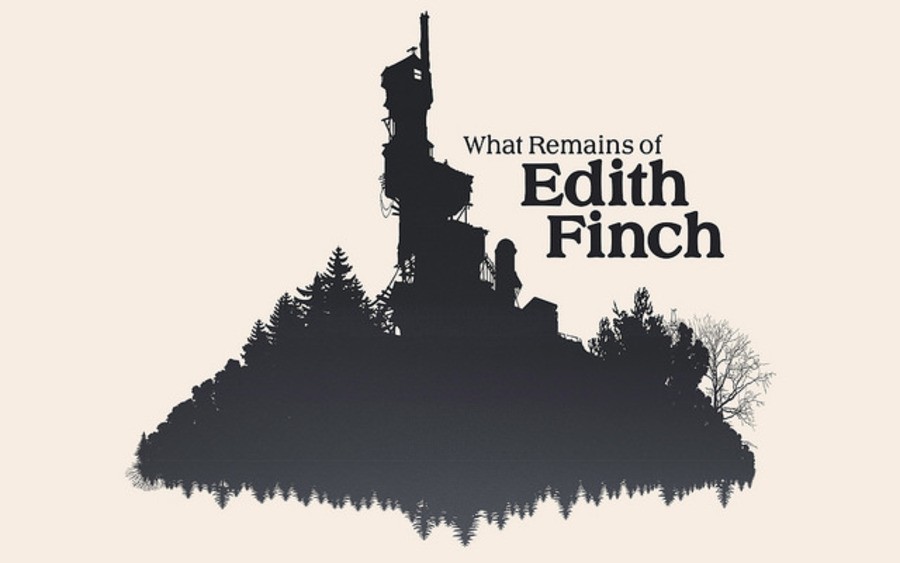 The best thing about The Unfinished Swan was the way in which its opening level perfectly captured the feeling of stumbling through the dark, so we have no doubt that Giant Sparrow will be able to convey feelings of grandeur in its forthcoming PlayStation 4 exclusive: What Remains of Edith Finch.
According to creative director Ian Dallas, this game will make you ponder the frailty of your very own existence, as it puts you into the shoes of a series of family members - each of which succumb to an inevitable end. The plot will ultimately attempt to examine why the titular character is the last living Finch.
Sadly, the title's not due out until 2016, so it's still quite a way away, but seeing as this developer's previous title scored a 10/10 on this very site, we're willing to give the team time to properly nurture their outlandish ideas. In the meantime, you can watch the release's decidedly cryptic trailer below.
[source blog.us.playstation.com]