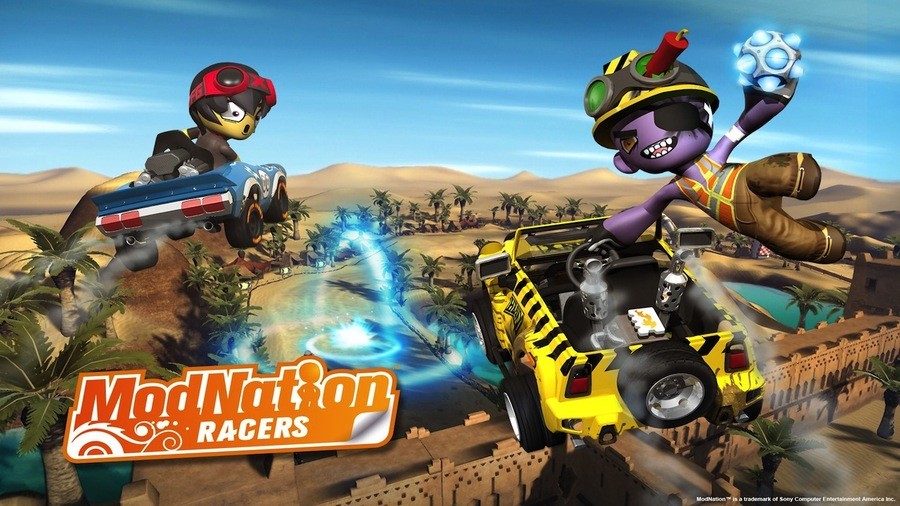 PlayStation Experience is almost impossible to predict, as our recent article on the event evidenced. Despite listing out a slew of potential first-party project appearances, we glossed over Sony San Diego in our feature – and that sounds like the studio most likely to make some noise at the moment. Writing on Twitter, the company declared that it "senses some big news approaching" which isn't related to MLB 15: The Show.
"Our body is ready," a spokesperson teased. "Sharing secrets is so much more fun than keeping them. What we have in store is not expected. Get hype." Of course, we have absolutely no idea what the studio's referring to, but outside of its sports games, it has been responsible for some of the more casual titles in Sony's portfolio. ModNation Racers, Sports Champions, and High Velocity Bowling, for example, were all created under the company's watch.
Still, if this is something unexpected, then it could well be a project out of the developer's usual wheelhouse. We're betting on something Project Morpheus related personally, but we'll have to wait for the platform holder's keynote to find out for sure.
[source twitter.com, via worldsfactory.net]