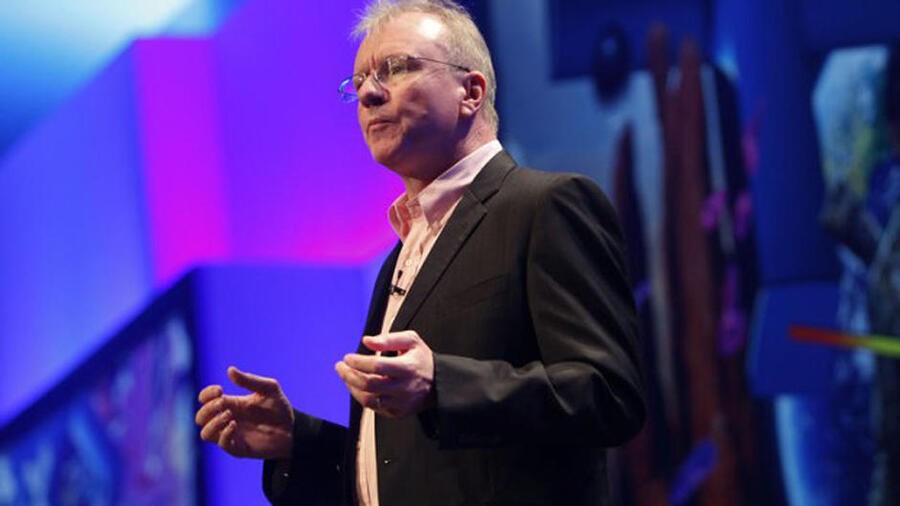 While we made a big fuss out of the PlayStation 4's anniversary in North America, we'd actually forgotten its first European birthday. However, the always well spoken Jim Ryan has penned a post on the PlayStation Blog to remind us that just 12 months ago, we were consigned to the hellish task of writing about rapidly depleting stock levels for an entire month.
Seriously, though, the SCEE boss seems pretty stoked about how the past year's gone, which is unsurprising, considering that the console's been absolutely kicking ass in the region that he's in charge of. Outside of the odd scare in the UK, the platform holder has utterly obliterated the competition, and we can't see its success slowing down anytime soon.
Of course, the executive knows better than to claim victory already. "This is just the beginning," he wrote. "The next 12 months will see the PS4′s burgeoning game library continue to grow at pace, with blockbuster new titles from both our teams at Worldwide Studios, including Bloodborne, The Order: 1886, and Uncharted 4: A Thief's End."
In customary corporate speak, the gaffer added that the firm remains committed to upgrading the hardware through future firmware updates, too. "You can expect to see us continue to innovate and build upon the PS4′s set of features, directly addressing feedback from you, our community of players," he said. "We'll [also] continue to innovate, refine, and optimise our services."
It sounds like next week's going to be a big one for the brand as well, as the business celebrates its 20th anniversary on the PlayStation Blog, and at the PlayStation Experience fan event in Las Vegas. Naturally, we'll be keeping you company for every single second of the ride.
[source blog.eu.playstation.com]