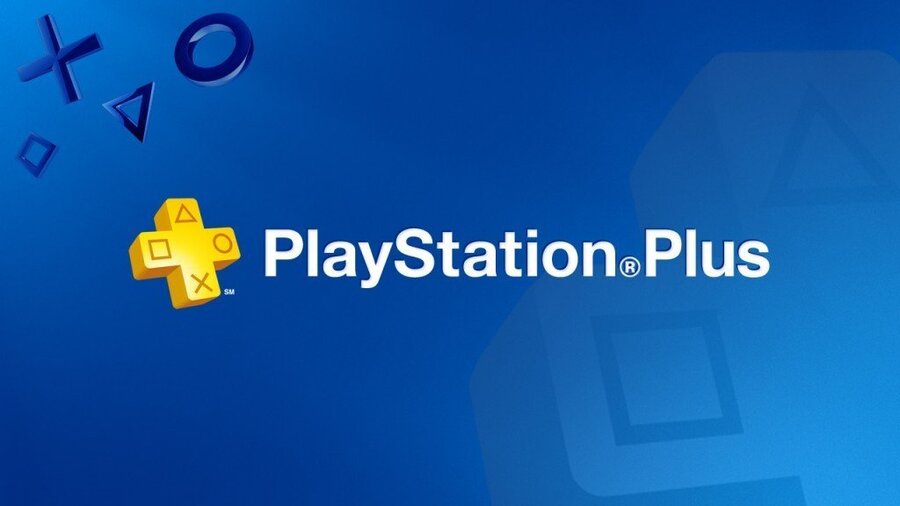 This editor has waited six long days for Sony to confirm November's leaked PlayStation Plus selection, so the firm had to go and chuffing reveal it while we were chomping down on our Cumberland Pie, didn't it? There's no change to the roster that was accidentally announced last week, so don't get your hopes up too high. If you're disappointed with this little lot, though, you may want to take a look at what's on the way in December and January – we think that you'll be pleasantly surprised.
PlayStation 4
The Binding of Isaac: Rebirth – Cross-buy with Vita
A game so controversial that Nintendo deemed it unsuitable for the 3DS, The Binding of Isaac: Rebirth is a refreshed version of Edmund McMillen's twisted biblical tale. A roguelike at heart, this title sees you playing as the titular hero, who finds himself in a weird and wonderful world after trying to outrun his murderous Mum. And you think that you've got problems...
Steamworld Dig – Cross-buy with Vita
Few developers are as entertaining to interview as Image & Form's hilarious Brjánn Sigurgeirsson, and unsurprisingly, that playfulness is present in the Swedish studio's games. Steamworld Dig sees you assume the role of Rusty, a steam bot whose duty it is to dig. A Metroidvania with a mining twist, you'll need to burrow deep into the earth to discover the secrets that lurk beneath its surface.
PlayStation 3
A personal favourite of Push Square scribe Alex Stinton, our reviewer couldn't stop singing Frozen Synapse Prime's praises at a recent office party – even though he'd put his name down for Mariah Carey on the karaoke machine. A top-to-bottom remake of Mode 7's uber-popular PC strategy simulation, this is one of those games that's relatively easy to pick up – but almost impossible to put back down.
Luftrausers – Cross-buy with Vita
Don't let Luftrausers' sepia art style put you off, as this arcade dogfighting affair has more bite than Santa's Little Helper when being brainwashed by Mr. Burns. Delicious to control and devilishly addictive, this title's customisable crafts and in-game challenges make it the perfect palette cleanser between this holiday's more meaty releases.
PlayStation Vita
The Hungry Horde sounds a little bit like the Push Square crew on a jaunt to the Pizza Hut lunch buffet – only without the subsequent stomach ache and expensive taxi rides. Fortunately, this is actually an action puzzler by the nicely named British outfit Nosebleed Interactive, which sees you attempting to take over the world with an army of the undead. Oh, and there are disco-based minigames. Stayin' alive.
Escape Plan – Cross-buy with PS4
One of the highlights of the Vita's launch lineup, Escape Plan sees you guiding the Tim Burton-esque Lil and Laarg through an unpleasant penitentiary, attempting to avoid myriad impediments along the way. With a sharp visual style and a dark sense of humour, this game's definitely worth a look – even if its gameplay isn't ever quite as riveting as its art style may lead you to believe.
---
We're washing our hands and getting back to that aforementioned Cumberland Pie – but do let us know what you're looking forward to this month before you leave. Is there anything here that you're simply gagging to play, or are you rolling your eyes at another disappointing array? Let us know in the comments section below.
Which PS Plus title are you most looking forward to in November? (37 votes)
The Binding of Isaac: Rebirth
46%
Please login to vote in this poll.