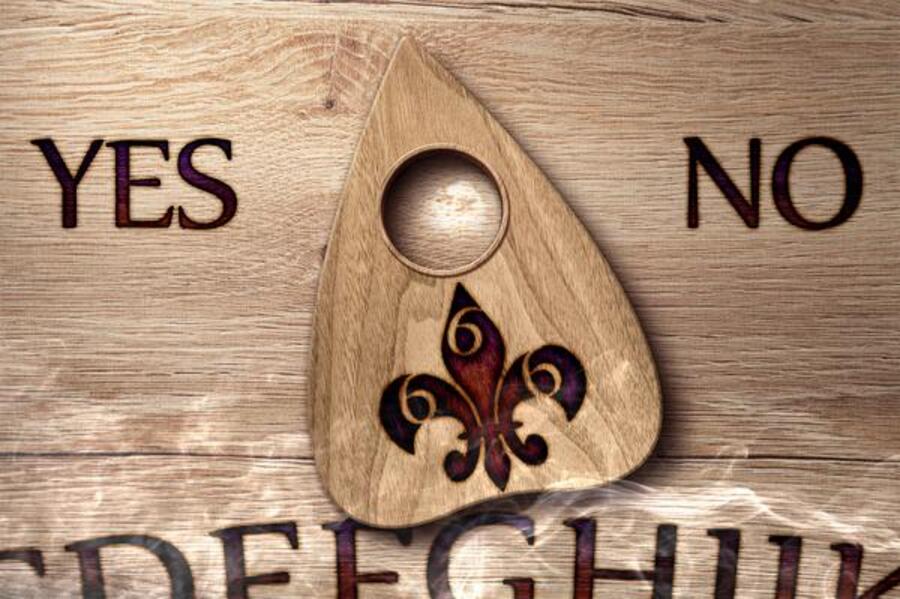 The 3rd Street Saints appear to be playing games with the dead, if a teaser image from the next title is to be believed. Sent out as both a minimalistic press release and as a Twitter post, the above image appears to show a Ouija board embellished with the Saints Row logo. Considering that the next entry in the zany series is set to be unveiled imminently, it's pretty obvious what this is hinting at.
Given the prominent placement of the '666' in the artwork, we're curious whether the sequel will be branded with the mark of the devil, and skip the Saints Row V moniker entirely. We're also interested to see whether the release will see the titular gang bringing a bunch of dead personalities back to life – that certainly seems like the kind of storyline that you'd find in one of Volition's increasingly idiotic open world games.
All will be revealed later today at PAX Prime in Seattle, so sit tight – and try not summon any dead spirits while you wait.
[source twitter.com]