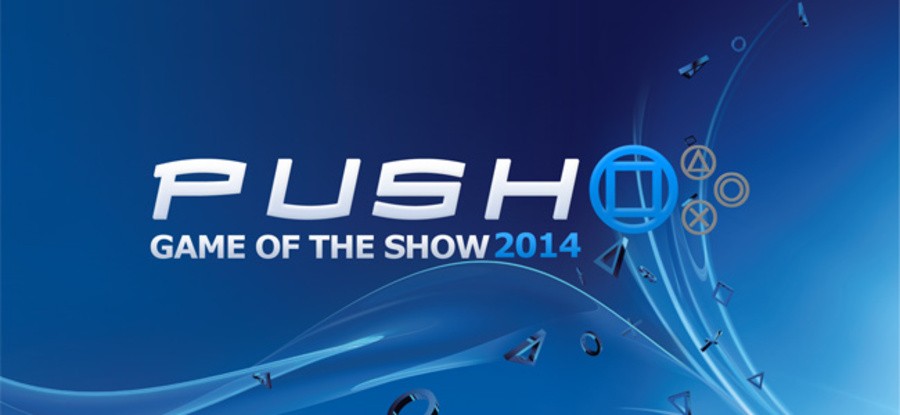 Being the last major Western gaming convention before the Christmas shopping season properly gets underway, Gamescom can feel like a retread for all of the big titles that debuted in Los Angeles a couple of months earlier. However, as expected, Sony made a reasonably big splash during its press conference earlier in the week, announcing several new exclusive and timed exclusive titles for the PlayStation 4.
Naturally, we've included a handful of those among our 20-strong shortlist for this year's Game of the Show poll. As with previous instalments, we've restricted voting to titles that received Gamescom trailers, appeared during any of the main press conferences, or, of course, were playable on the showfloor. That means that you won't find the likes of Uncharted 4: A Thief's End in the rundown.
Also, to keep things nice and tidy, we've tried to limit the roster to the titles that we thought had the strongest showing, so it's possible that you may not see your personal favourite. If that's the case, we hope that you'll find something else on the poll that takes your fancy – and don't be afraid to tell us what else caught your eye and why in the comments section. Of course, you only get one vote, so choose carefully.
The question is: what will you select? Are you obsessed with the gorgeous gothic setting of Bloodborne, or do you prefer The Order: 1886's alternate interpretation of Victorian London? Can you believe how beautiful DriveClub is looking these days, or are you more amazed by the creative features being implemented into LittleBigPlanet 3? As with E3 earlier in the year, peruse our poll, pace around the room – and then make a choice.
You've got until Sunday, 17th August at 18:00PM BST to place your vote, so don't dawdle for too long. The game with the most nods at that point will be crowned our champion, and the winner will be announced in a future feature. In the unlikely event of a tie, the Push Square team will conduct a private poll to decide upon an overall victor.
Voting has now closed, thank you everyone for taking part. Check back soon for the results.