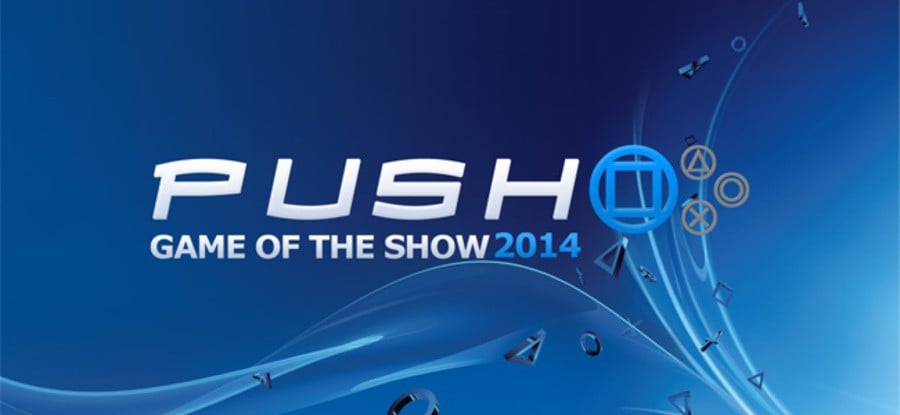 Retreads and re-releases have certainly been the theme of E3 2014, but that doesn't mean that the colossal convention has failed to deliver on all of its hype. All of the major manufacturers laid on largely compelling press conferences, with the wide roster of next-gen releases arguably stealing the show. With all of the big announcements out of the way, though, we figured that we'd present you with the taxing task of picking your favourite – and this is a tough one, so you may want to start thinking while we continue with this pointless pre-amble.
Embedded below, you'll find a shortlist of 20 of the biggest PlayStation titles. These are all releases that had a presence at this year's Los Angeles-based event, be it a trailer, on-stage cameo, or booth demo. There were frankly far too many titles to include on a single poll, so we've picked the games that we felt had the biggest impact. As such, you may not find your personal favourite on the list, but hopefully you'll at least see something that takes your fancy. You only get one vote, so you're going to want to make it count.
Has the promise of Bloodborne bowled you over, or are you more partial to Batman: Arkham Knight's ballin' Batmobile badassery? Perhaps you were more impressed with Uncharted 4: A Thief's End, or maybe LittleBigPlanet 3 leaped straight into your heart? Peruse our poll, pace around the room, then pick your winner – and help us to decide Push Square's E3 2014 PlayStation Game of the Show.
The title with the most votes on Thursday, 12th June 2014 at 22:00PM BST will be selected as our overall champion. However, in the event of a tie, the Push Square team will conduct a private poll to decide on an overall victor.
The voting has now closed. Thanks everyone for taking part.