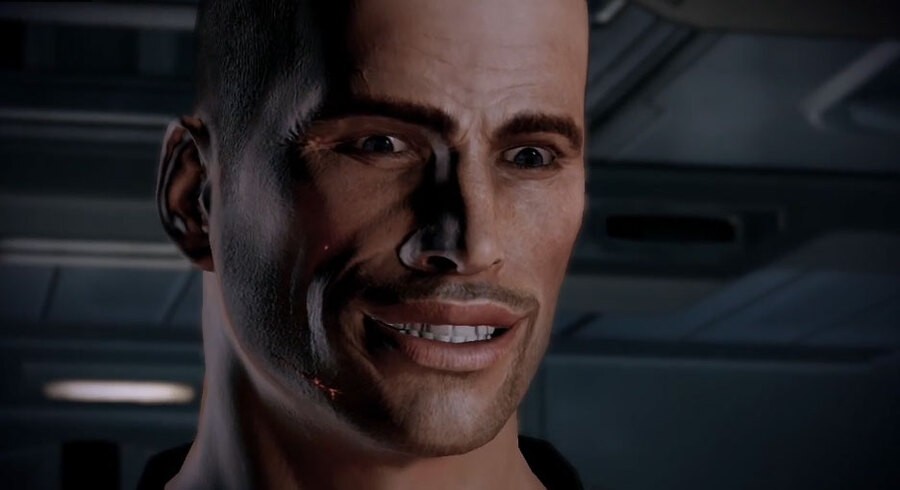 Hotly anticipated PlayStation 4 follow-up Mass Effect 4 is in a weird sort of promotional limbo right now, strangely nestling somewhere between announced and unannounced. We know that the game exists, for example, but we don't really know a whole lot about it – and that makes its inclusion in the Comic-Con 2014 lineup all the more intriguing.
Apparently, top dogs from both BioWare Montreal and BioWare Edmonton are planning to descend upon San Diego next week to dish a little more dirt on the impending sequel. Lead animator Carl Boulay, producers Fabrice Condominas and Mike Gamble, senior artist Noel Lukasewich, and community manager Jessica Merizan will all be present to "share their experiences in shaping the next Mass Effect game with new possibilities, while staying true to the critically acclaimed series".
The panel will be held on 26th July, and while an official unveiling is unlikely, fans will surely want to listen in for any tidbits shared. According to the developer, the game is in a playable state right now, but is only about halfway through production. A formal announcement will likely be made at next year's E3 – though some form of VGX teaser trailer seems possible, too.
[source comiccon2014.sched.org, via computerandvideogames.com]