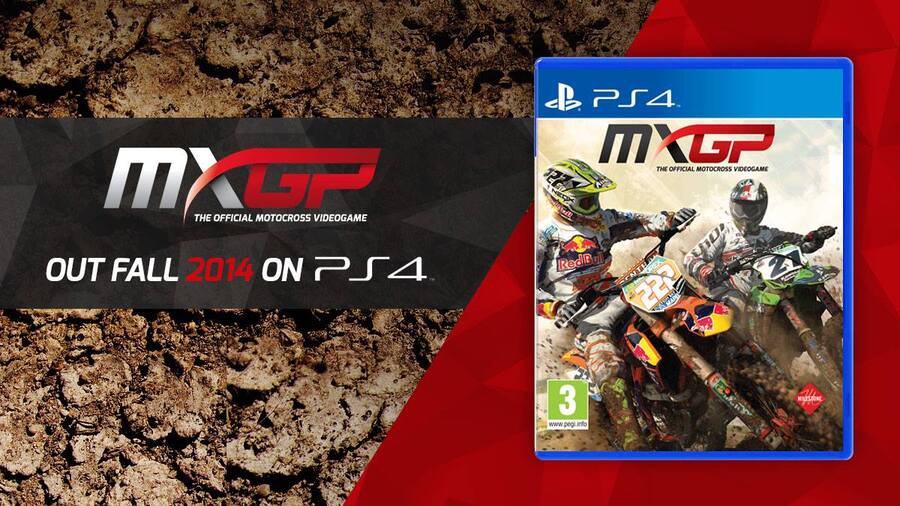 Flat presentation prevented motocross simulation MXGP from reaching its full potential on the PlayStation 3, but fresh from the excellent next-gen edition of MotoGP 14, Italian outfit Milestone will be hoping that the added power of the PlayStation 4 will help to land its other two-wheeled racer in a podium position.
Due out later this year, the upgraded outing will boast a number of enhancements over its existing counterpart, including four new tracks, enhanced deformable terrain, a new lighting system, more riders, and greater textures. There's no word on whether it will also boast a better campaign in the press release, so we're expecting that the same barebones mode will make a return.
Still, seeing as the biggest problem with the PS3 version was its poor visuals, puke-inducing pop-in, and awkward animations, we reckon that this should steady the handlebars on what was an otherwise enjoyable racing release. Oh, and if you're in North America, know that this version is actually set to start its engine outside of Europe, too.