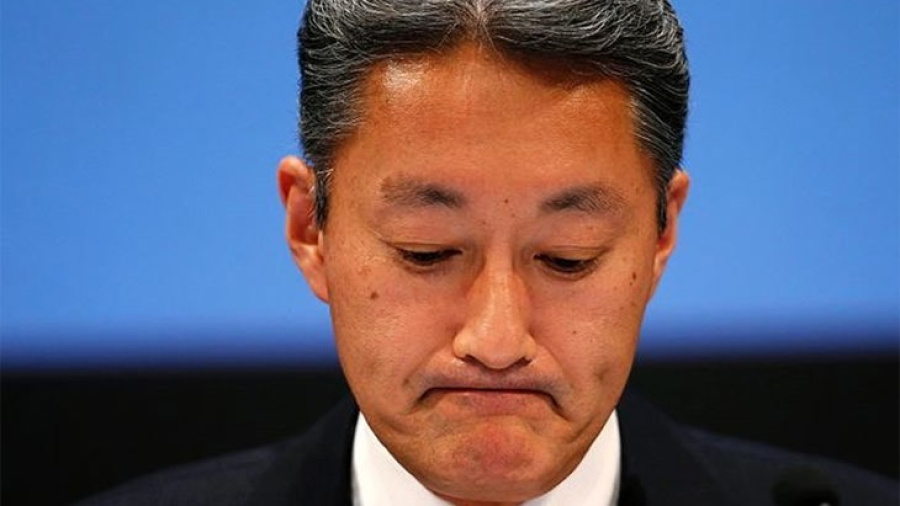 Sony's the corporate equivalent of one of those kids that drops a fiver on the floor and refuses to pick it up because that would be deemed 'uncool'. Despite confirming an expected loss of $1.26 billion overnight, the Japanese giant has admitted that it'll remain in the red next year as well – predicting a negative number of approximately $487 million. The harrowing figures can be attributed to the costly restructuring process that the company's currently undertaking, which it promises will be completed this time next year. Remember what happened to the man who cried wolf?
While that's the bad news out of the way, the Japanese giant can take heart from several improvements around its business. For starters, overall sales were up by 14.3 per cent for the fiscal year just finished, totalling an eye watering $76 billion. Moreover, sales of the PlayStation 4 are shaping up very nicely, with seven million units already moved. While it saw a decline in home console sales this past year overall – down from 16.5 million to 14.6 million – it anticipates numbers in the region of 17 million for the coming year. We guess that could go higher if the PS4 really catches fire at Christmas.
Despite all of this, the game division still posted a $78 million loss for the past fiscal year, which was attributed to the costs associated with launching a new console. Given the success of the system, we think that it'll consider that a reasonable investment. Much less triumphant, however, was the firm's portable business, which moved just 4.1 million pieces of hardware last year, and is expected to hit a measly 3.5 million units next time around. The platform holder expects boosted software sales and network services revenue to steady the ship, though.
With yet another loss on the horizon, it's hard to find the positives in this latest report – but we think that gaffer Kaz Hirai would point to the firm's overall improved sales as proof that it's heading in the right direction. The problem remains that the colossal size of the company is wiping its revenue out. The ex-PlayStation president has made moves to trim the fat over the past couple of years – selling off buildings, stocks, and factories to keep costs down – but it looks like he still needs more time to finish the job. Let's hope that there's light at the end of the tunnel after the next twelve months.
[via sony.net, eurogamer.net]