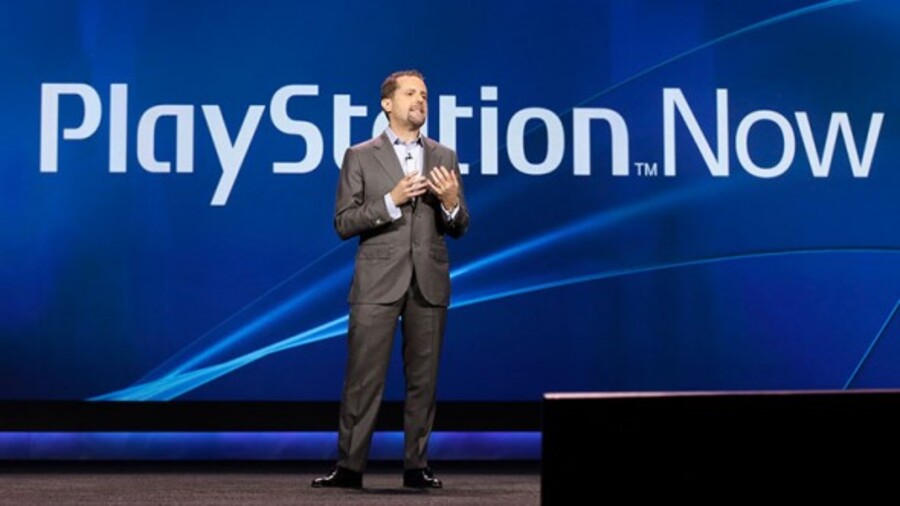 Sony recently sent out invitations for a beta test aimed at ironing out the kinks in its impending streaming service, PlayStation Now. In fact, we're betting that a few of you might have been lucky enough to snag an exclusive summon, and are currently wiling away the hours trying out the Netflix-like system.
Obviously the most important aspect of this trial is how well the broadcast infrastructure actually performs, but we're still endlessly curious for any other details that we can get our hands on. Luckily, reports of the games that are currently being tested on the PlayStation 3 are flooding the web, and the range of titles is just a touch bizarre. The full list is as follows:
Presumably the platform holder is attempting to cover a wide set of genres and styles in this initial testing phase, and the lineup certainly does an admirable job in that regard. However, we can't help but feel that a few of these choices are just a little bit odd. What do you make of these streaming selections? Did you get an invite into the exclusive beta? Broadcast your thoughts and feelings into the comments section below.
[source gearnuke.com, via gamepur.com]