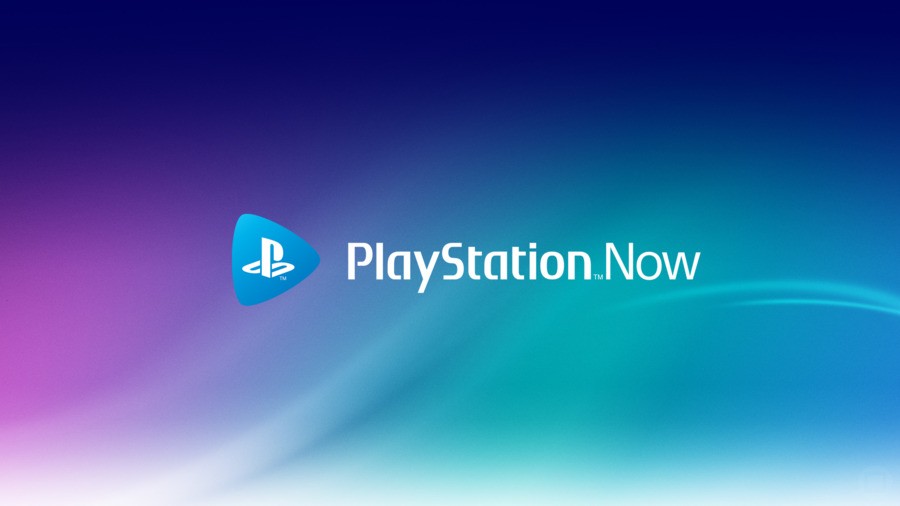 Sony may not have announced its rumoured virtual reality headset during its CES 2014 briefing earlier today, but it pulled back the curtain on PlayStation Now instead. Confirmed by group president Andrew House during Kaz Hirai's absorbing keynote, the streaming service will launch this summer in North America, and will enter open beta at the end of the month.
Previously named Gaikai, the technology will allow you to stream PlayStation 3, PlayStation 2, and PSone content on a multitude of different devices. The platform holder promises to demonstrate The Last of Us and Beyond: Two Souls running on both PlayStation Vita handsets and Bravia televisions on the CES showfloor this week.
You'll be able to rent individual games or stump up for a Netflix-esque subscription that will give you on-demand access to the platform holder's back catalogue. The service will support all of the core functionality that you'd expect, include online gaming and Trophies where applicable. Additional details will be rolled out over the coming weeks.
The platform holder acquired Earthworm Jim creator David Perry's game streaming service back in July 2012, and has worked with the company on features such as Remote Play in the interim. While the abovementioned PlayStation Now service will start life on consoles, the platform holder pledges that in the long-term you'll be able to access your games on any handset, wherever you are.