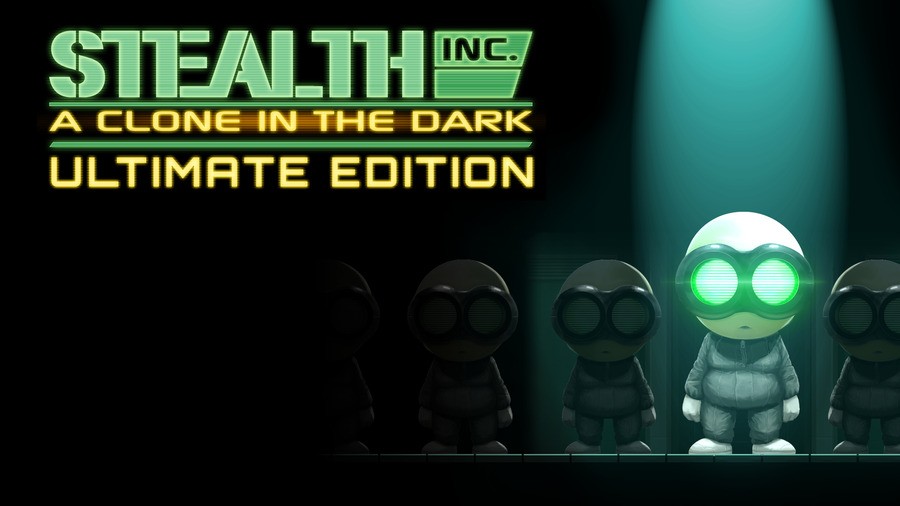 We're convinced that the friendly folks at London-based indie outfit Curve Studios don't sleep. Fresh from converting a cavalcade of content to the PlayStation 3 and Vita last year, the company has now revealed that it has plans to announce four fresh projects throughout February. It's currently unclear what the full lineup will entail, but the digital publisher's kicking things off with Stealth Inc: A Clone in the Dark – Ultimate Edition for the PlayStation 4.
Due out "early next month", this enhanced re-release of last year's PC port will ship with the adventure's two major DLC expansions: The Teleporter Chambers and The Lost Clones. Sadly, the next generation iteration will not boast cross-buy, meaning that you'll need to pay again if you want to play it with a DualShock 4, although the studio has hinted that it may offer a discount to those that already own the sneaky escapade on another Sony system.
The team's keeping its next title under wraps for the time being, but it will apparently be an indie game "that's not only a first for PlayStation but also a first for the PC as well". Your guess is as good as ours. Are you excited to see what else the Explodemon developer's got in the pipeline? Do you think that you'll double-dip on its super swift stealth-'em-up? Catch us out in the comments section below.
[source curve-studios.com]