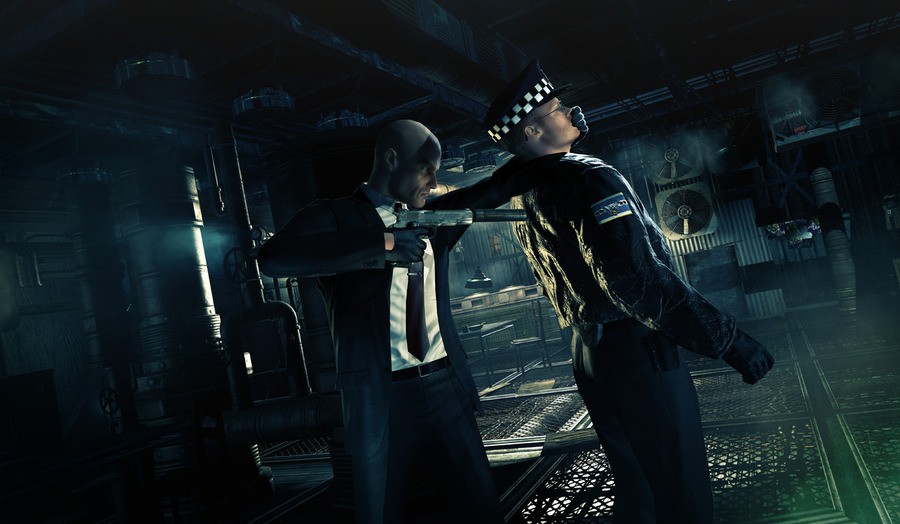 The official Hitman website has been updated with an open letter from the IO Interactive team, which implies that fan feedback has played a pivotal part in how the next instalment in the series is being developed for "PC and next-gen consoles".
The correspondence says that fans will be "glad to hear that we have removed [Agent] 47's magic pockets". This is presumably in response to criticism from some veterans regarding the direction taken by Hitman Absolution. The undercover successor will still employ the studio's Glacier 2 engine, but the team will be drawing inspiration from previous titles such as Hitman: Blood Money, while "using the best parts" from the most recent entry.
The announcement from IO Interactive describes the next title as a return to its "non-linear, checkpoint-free, sandbox" roots, after development switched from Square Enix Montreal. There's no release date attached to the sequel just yet, but we suspect that lots more will be revealed soon. Did you feel that Absolution was too much of a departure for the series? Shoot us your thoughts in the comments section below.
[source hitman.com, via uk.ign.com]