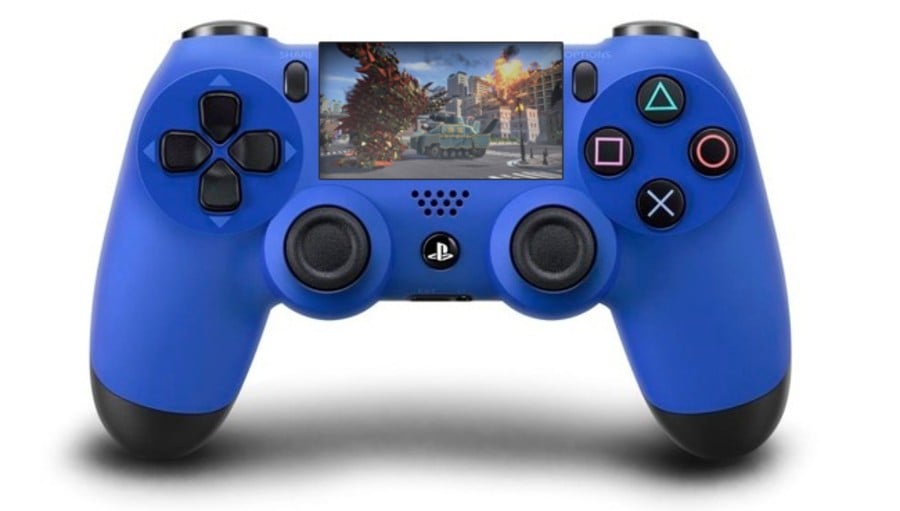 There's a touchpad included as part of the DualShock 4 – but there was very nearly so much more. In a report published earlier in the week, the platform holder confirmed that it had toyed with an asymmetrical analogue stick setup, and now it has revealed that it experimented with a full Wii U-esque touchscreen, before scrapping it due to poor developer feedback.
"A touchscreen was another idea that we had," product planning manager Toshimasa Aoki told GamesBeat. "We actually tested it, but [besides cost factors], our game teams felt like having to look down at the controller is not what they want to do. They want to have the consumers concentrated on the big picture that they show [on the TV]."
It's a complaint that's cropped up in regards to Nintendo's latest console in the past, with Tekken chief Katsuhiro Harada noting that looking between screens is "distracting". Sony actually tested up to twenty different design prototypes, before settling on the final version. "Some had no buttons, just touch panels," Aoki added. "Some were rounded. [We did] all of this crazy stuff."
Guerrilla Games has mentioned in the past that it outright rejected the platform holder's touch-based trial. We reckon that the final input device is a huge leap forward over the DualShock 3, but we're a little disappointed that the firm didn't manage to squeeze in those rumoured heart rate monitors, too.
[source venturebeat.com, via gamespot.com]