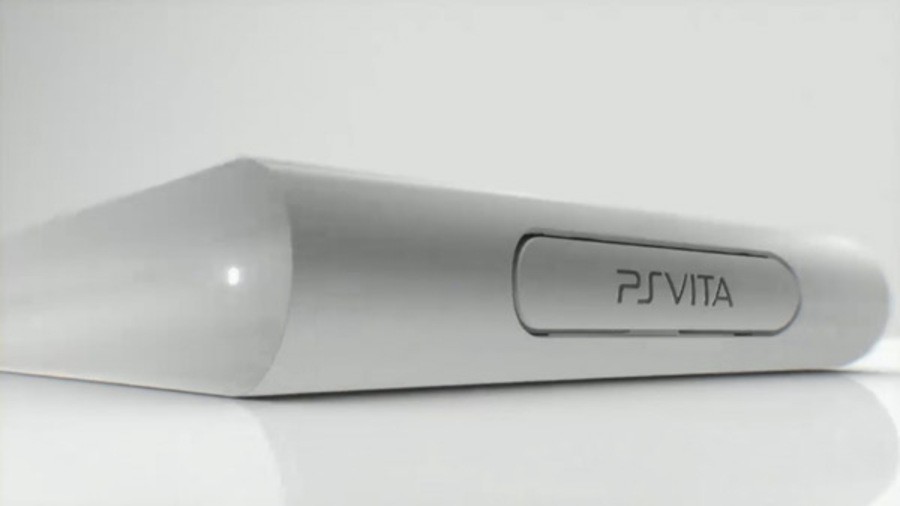 The recent announcement of the PS Vita TV micro-console has caused quite a stir — so much so that it has promptly sold out of its pre-order allocation over at Amazon Japan.
It's not just the Japanese who are getting excited about the dinky new console — western players have reacted very positively to the news, too.
However, players outside of Japan hoping to see this device under their TV set any time soon might want to look away now, because SCE president Andrew House has stated that the PS Vita TV isn't coming to the US or Europe — at least not yet, anyway:
SCE will release the PS Vita TV in Japan Nov 14, 2013, and in other countries after that. The reason why it will be launched in Japan earlier than in other countries is that there is no leading company in Japan's video streaming market. The company is planning to sell the PS Vita TV in China, South Korea, etc, but not in the US and European market at this point.
House also revealed that the Vita TV is part of the company's strategy to attack the potentially lucrative Chinese market:
In the Asian market, SCE has high hopes for the Chinese market. This is not limited to the PS Vita TV. This applies to all of SCE's products. At this point, the Chinese government prohibits the sales of home-use game consoles, but we expects [sic] that the prohibition will be dropped.

So, if the sales of home-use game consoles is permitted in, for example, the free trade zone of Shanghai, it will create a big business opportunity. We have high expectations for that.
Finally, House spoke about the incredible library of titles that PS Vita TV will bring to the table, and mentioned how long the device had been in development at Sony:
At this point, more than 1,300 titles of games in various categories can be played. They have a wide price range, making it easy for users to buy them. With the lineup and prices, we can reasonably expect that the PS Vita TV will gain in popularity.

The PS Vita TV was developed mainly for those who have fun with contents with family members in a living room. The concept of the PS Vita TV was created in about August 2011, four months before the release of the PS Vita. After that, SCE discussed it many times and started the development of the PS Vita TV in earnest about a year ago.
We're sure the Vita TV will make its way to the US and Europe in the fullness of time — the positive reaction from western fans will have secured that, surely — but for the time being you'll have to look at importing a unit if you really want to get your hands on one.
[source videogamer.com]