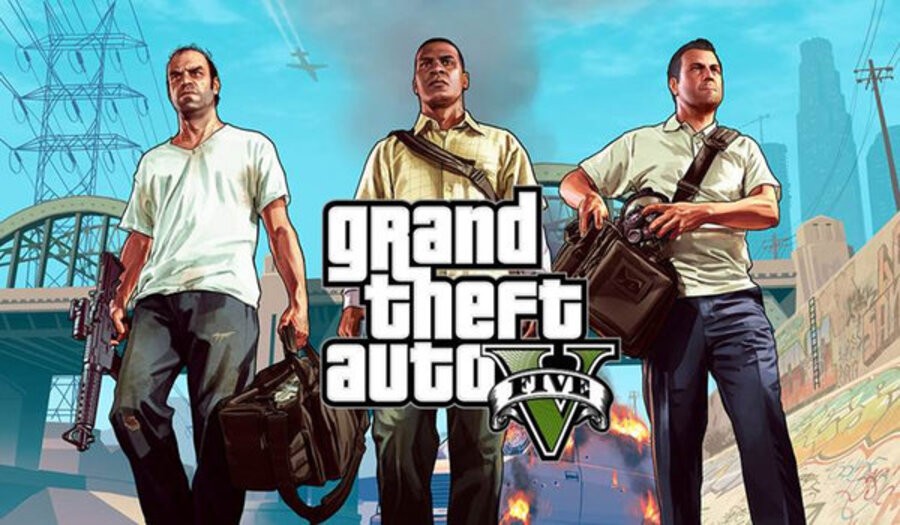 [Update]: Developer Rockstar has clarified just when you'll be able to download your pre-order, depending on your territory. In Europe, you'll be able to download the pre-release on Sunday the 15th of September at 3pm BST, while in the US, you'll have to wait until Monday the 16th of September, at the rather late time of 3am EST.
[Original Story]: Sony originally promised that you'd be able to download Rockstar's latest blockbuster from the PlayStation Store starting today, so that it was ready to play in time for release.
Unfortunately, the Japanese company has went back on its statement, and have delayed any pre-release downloads until Monday the 16th of September - just a day before the game launches. With no concrete explanation, it would appear that the recent leak of Grand Theft Auto V - which Sony was forced to apologise for - may have played a large part in the decision.
Still, at least you won't be downloading 17.2GB of data while the game is out on store shelves, right? Are you planning on nabbing a digital copy? Let us know in the comments below.
[source eurogamer.net, via twitter.com]