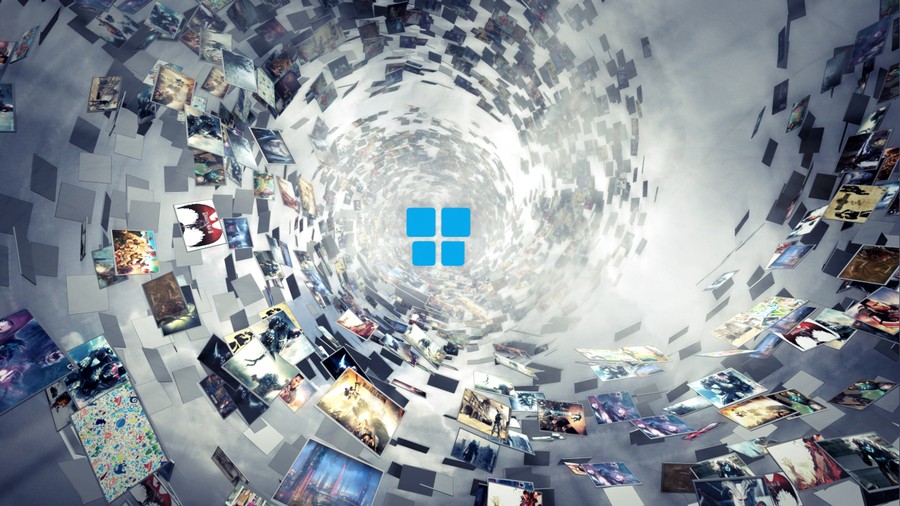 It's been a while since we heard, well, anything about Gaikai streaming. Sony rolled out Earthworm Jim creator Dave Perry during its PlayStation 4 unveiling press conference in February to touch upon the mythical service, but aside from confirming a 2014 launch at E3, it's been pretty mute on the subject since. Fortunately, the fine folks at EDGE had the foresight to quiz SCEE president Jim Ryan on the subject at GamesCom.
"The plan is to begin with North America next year, and the plan is to provide a streaming service that will allow for PlayStation 3 content initially to be streamed to firstly the PS4 and then [both] the PlayStation Vita and the PS3," the executive said in a just-published interview. "And so that will happen in 2014 in North America initially."
Gaikai wasn't mentioned during Sony's press conference last week, but Ryan explained that that's simply because there are no firm dates for Europe just yet. "I touched upon the issues of broadband in Europe during the presentation," he said. "Europe is of course on the roadmap for the service to be deployed at some point in the future, but for reasons outside of our control, we don't yet have a timeline for it."
He continued: "At a show which is now pretty global in its reach but primarily aimed at a European audience, we didn't really want to start talking about the virtues of this great cloud-based service without knowing exactly when it'll come to Europe. We've got a roadmap, but there are just a few bumps along the road that need to be ironed out."
Pushed for a more specific timeframe, Ryan committed to "early-ish" next year for North America, and a fairly telling "nothing to say" for Europe. We're going to assume that it's still a long way off in the Old World in that case, but at least our friends in the Land of Great Fast Food can look forward to some serious bandwidth bills this time next year. Seriously, though, it's neat to learn that this is being implemented across the entire PlayStation line. We can't wait to find out more.
[source edge-online.com, via thesixthaxis.com]