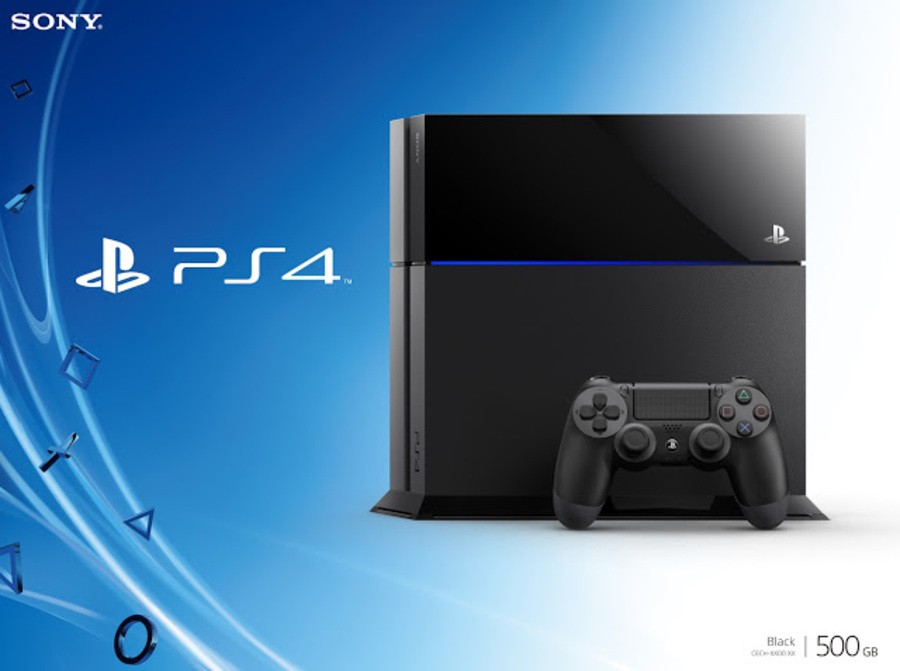 Despite lagging behind the Xbox One at some UK retailers prior to E3 2013, pre-orders for the PlayStation 4 have practically exploded following the platform's impressive showing in Los Angeles. Blockbuster – who were recently singing the praises of Microsoft's machine – has seen a huge spike in interest over the past few days, a feat that it believes proves that the "industry is booming".
Meanwhile, pre-orders for Sony's next generation system have actually surpassed the Xbox One at Amazon UK – despite the latter commanding a slender lead mere moments before Tuesday's big press conferences. The Japanese giant's latest console is currently top of the retailer's sales charts, with Microsoft's rig lagging in third behind The Last of Us. It's a similar story in North America, too.
Have you pre-ordered your PS4 yet? What games are you planning to get with your console? Let us know in the comments section below.