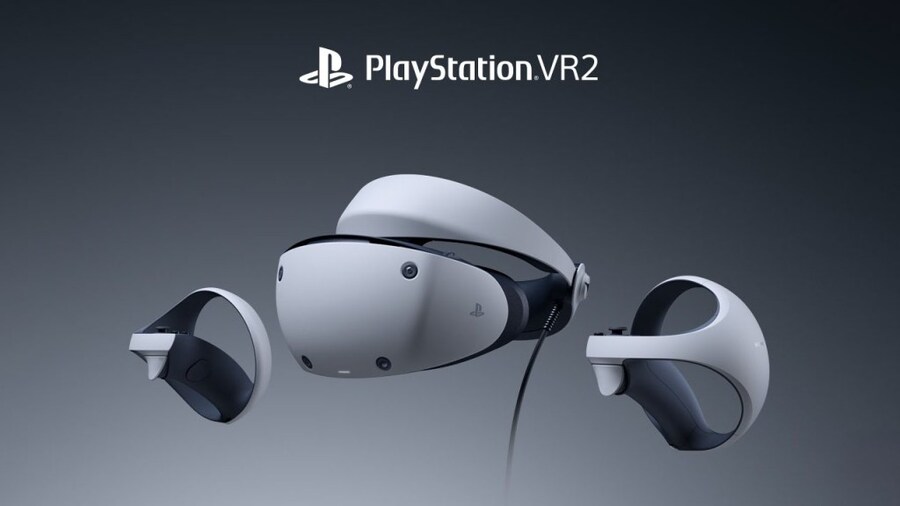 What is the PSVR2 release date? When will PSVR2 launch? Sony is starting to pull back the curtain on its all-new virtual reality device, so the question of when will it actually be available for purchase is now a frequently asked one. As part of our PSVR2 guide, we're going to reveal when you should expect PSVR2 to release.
PSVR2 Release Date: When Will It Launch?
PSVR2 doesn't have a confirmed release date just yet, meaning we don't know when the headset will launch at the time of writing. However, we can still speculate when it could happen. A release at the end of 2022 is possible. Sony revealed more details on the device and even shared word of PSVR2 title Horizon Call of the Mountain (See Also: PSVR2: All Confirmed Games) right at the very beginning of the year, so a launch in the next 12 months could well happen.
However, we don't currently live in a normal world. Shortages of parts, the lack of chips, and working from home could all be factors that push the release of PSVR2 into 2023. Of course, there's no guarantee this will happen, but a release this year doesn't seem like a surefire bet. We'll update this guide once Sony shares more information on the topic.
---
When do you think PSVR2 will release? Place your bets in the comments below and check out our PSVR2 guide for much more information.