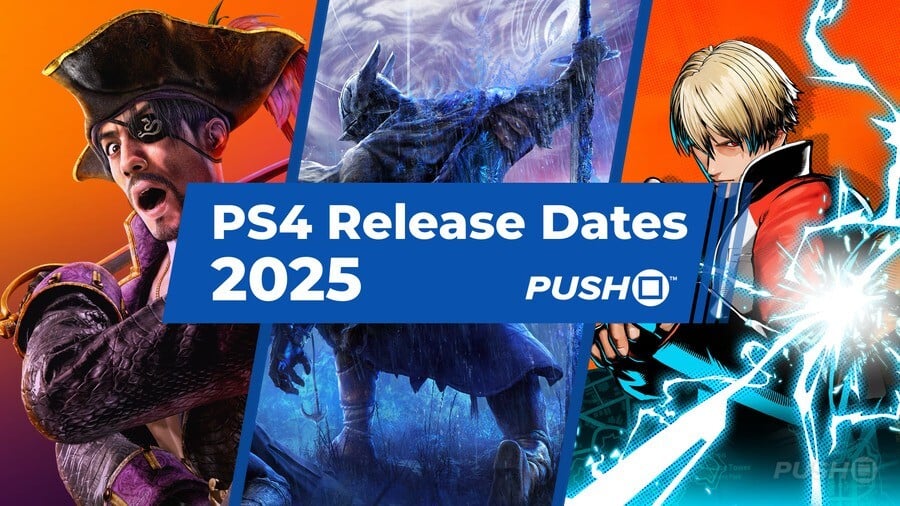 What new PS4 games release dates in 2021 are coming up? We've got you covered with a full list of 2021 PlayStation 4 release dates. As is always the case, we'll be updating this article throughout the year, refreshing with new titles so you can always be clear which new PS4 games are on the horizon. While the PS4 has now been replaced by the PS5, there's still plenty on the way for Sony's last-gen console, including Battlefield 2042 and Call of Duty: Vanguard. If you're looking for New PS5 Games Release Dates in 2021 then click through the link.
New PS4 Games Release Dates 2021
Below is a list of all new PS4 games release dates in 2021 and beyond. Please keep in mind that this information is accurate at the time of publication, and is updated on a daily basis. However, publishers may make alterations to their release plans, and so while we'll endeavour to keep this page up-to-date, the dates are always subject to change.
October
October
(Tentative)
November
December
Q4 2021
2021 (Tentative)
January, 2022
(Tentative)
February, 2022
February, 2022
(Tentative)
March, 2022
March, 2022
(Tentative)
Q2 2022
September, 2022
Q3 2022
Q4 2022
2022 (Tentative)
2023 (Tentative)
TBA
---
Which upcoming 2021 PS4 game release dates are you most looking forward to? Do be sure to bookmark this page as we'll be updating it daily, and don't forget to comment with your most anticipated titles below.