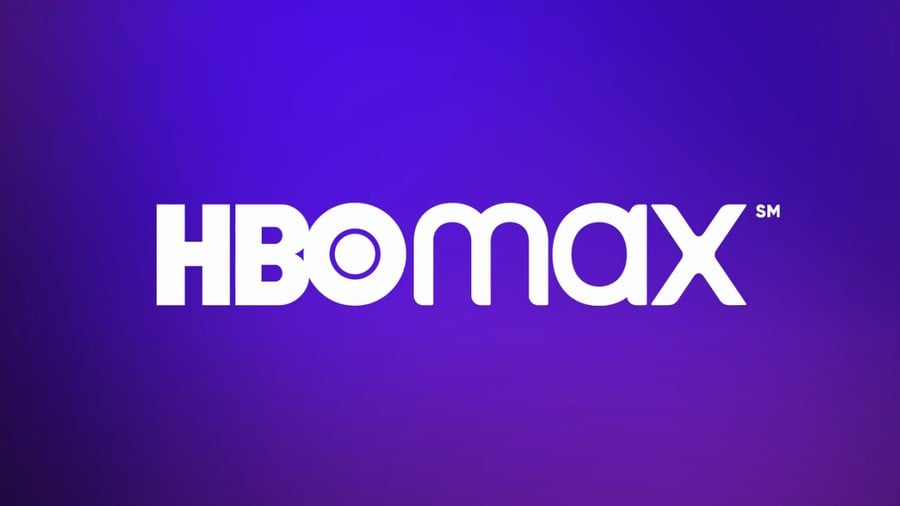 Is HBO Max available on PS4? Can you watch HBO Max through your PlayStation 4 console? HBO Max is the latest streaming subscription service to hit the market, delivering another on-demand selection of great TV and movies. But can you stream it via your PS4?
What is HBO Max?
HBO Max is an on-demand streaming service from WarnerMedia. As the name suggests, it encompasses all your favourite HBO programming plus original shows and films. It also features TV and movies from the likes of Warner Bros. Pictures, New Line Cinema, DC Entertainment, TBS, TNT, TruTV, CNN, Cartoon Network, The CW, Turner Classic Movies, Crunchyroll, Rooster Teeth, and Adult Swim.
Can you get HBO Max on PS4?
Yes, you can -- if you're in the United States. HBO Max launched on 27th May 2020, and an app launched on the same day for North American PS4 users. You can find it in the Apps section of the PlayStation Store, and it's free to download.
How much does HBO Max cost?
A subscription to HBO Max costs $14.99 per month, with a 7-day free trial available.
What shows and movies are on HBO Max?
There's an awful lot available on HBO Max, so we can't provide an exhaustive list. Some highlights include Rick and Morty, South Park, DC movies, Harry Potter, and Studio Ghibli's catalogue. Classic movies like the Lord of the Rings trilogy, The Matrix, The Goonies, 2001: A Space Odyssey, and loads more are present, too. It's an impressive and diverse lineup.
---
Will you be subscribing to HBO Max? Tune into the comments section below.