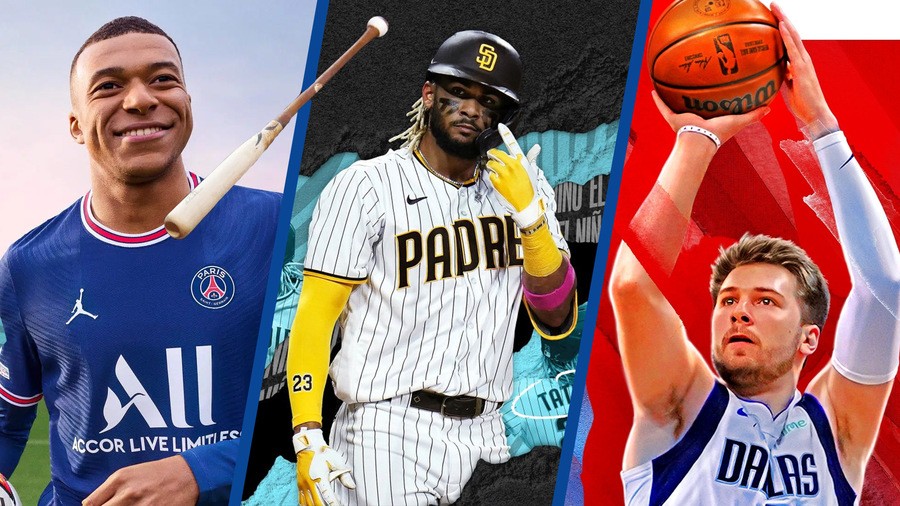 What are the best PS4 sports games? Whether you're a die-hard footie aficionado or a casual basketball watcher, there's no question that sports games are among the most popular on consoles these days. Whether it's hardcore simulations or more arcade-like adaptations, we've compiled the best sports games on the PlayStation 4 – and you can enjoy practically all of them without having to break a sweat. Of course, if motorsport is more your thing, then be sure to refer to our Best PS4 Racing Games guide as well as our overall Best PS4 Games list.
Best PS4 Sports Games
Below is a list of the best PS4 sports games. These are the top sports games available on the PlayStation 4, as determined by our editorial team.