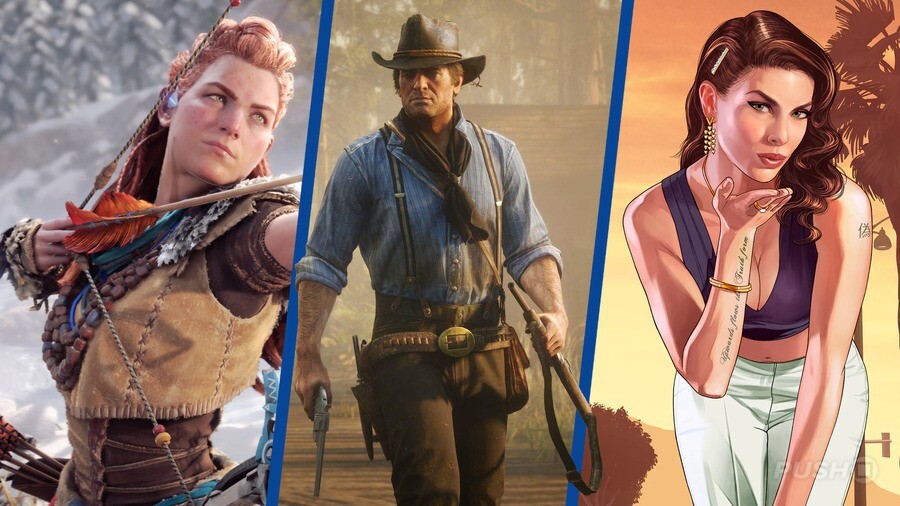 What's the best open world game on the PS4? There are a lot of good sandbox games on the PlayStation 4. The genre may not be universally praised these days, but a great open world game can really pull you into an experience like few other genres can. Typically boasting huge free-roaming environments for you to explore, open world titles roared into the mainstream scene during the last generation, and since then, they've been expanding, growing, and evolving thanks to more powerful hardware.
In truth, this is a difficult list to put together. 'Open world' is a very broad term -- now more than ever -- but we like to boil it down to its base meaning: 'open world' applies to any game where you're free to go off and do your own thing. You're not always tied down by a story or stage progression, and there's optional stuff to sink your teeth into.
As such, this list focuses on the open world aspect of each included game: how cohesive the open world is, how enjoyable it is to explore, and how it improves the overall experience. Without further ado, here are the best open world games currently available on PS4.