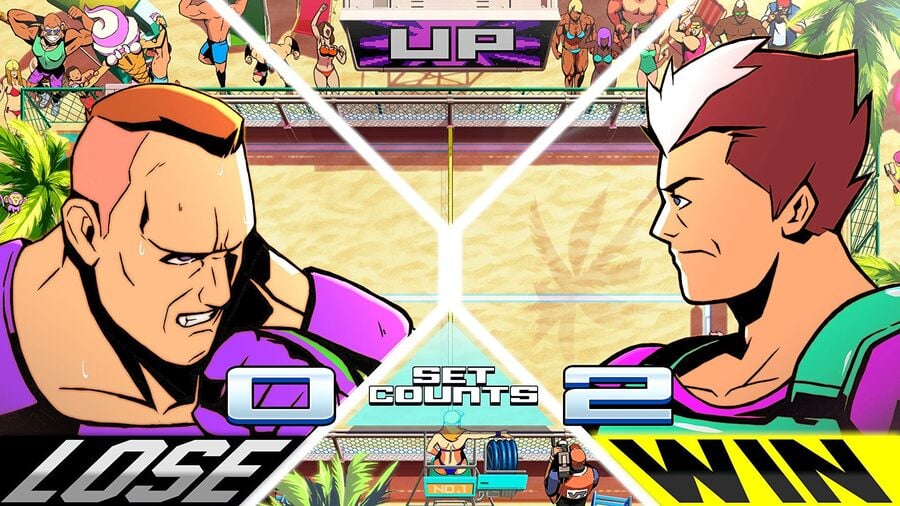 Did anything major happen this week? Nah, it's just January, right. Nothing major at all. Great stuff, let's just play some video games this weekend, then. No one's exhausted from corporate takeovers here. Not us.
Sammy Barker, Editor
I'll be honest with you, I'm playing The Legend of Zelda: Ocarina of Time. No, I'm not really sure why either. Just beat the Water Temple, though. Happy days.
Liam Croft, Assistant Editor
I'm playing Dying Light 2 for review. That is all I can say.
Graham Banas, Reviewer
I have been playing the absolute heck out of Rainbow Six: Extraction to prep the review. As such, I definitely wanna spend some time with other games this weekend. Maybe some Deep Rock Galactic? It's such a blast to play, one of the PS Plus games I've gotten the most out of in a long time.
Jamie O'Neill, Reviewer
I enjoyed reading Sammy Barker's recent review of Windjammers 2, so it's encouraged me to spend more time with the 1994 original. I have the first Windjammers on PS4, but I'll lob single player discs on PS Vita, just for the handiness of the handheld version, thanks to the wonders of cross-buy.
---
What are you playing this weekend? Are you still waiting for Horizon Forbidden West, or have you got a full plate of gaming right now? Let us know in the comments section below.