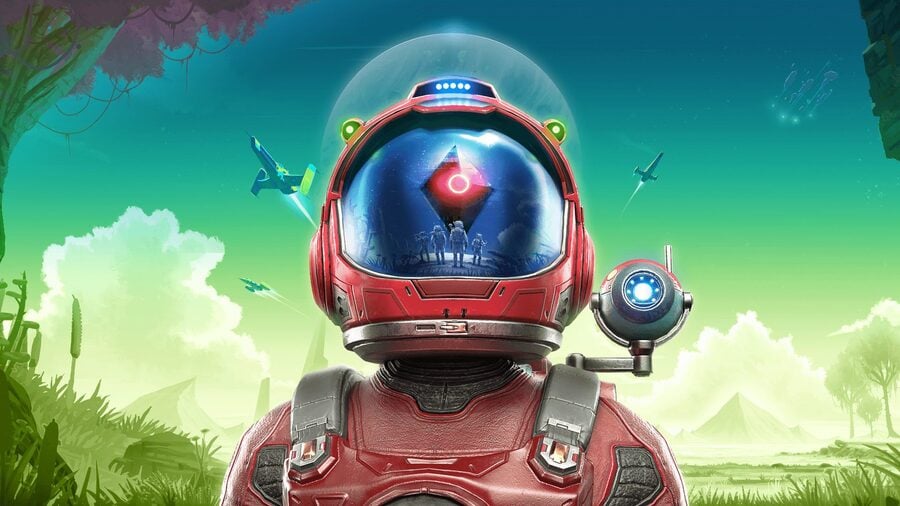 We're not sure about your part of the world, but the temperature has absolutely plummeted here at Push Square Towers. It means we'll be avoiding the outdoors as much as humanly possible, as we tuck in to a number of titles over the weekend.
Sammy Barker, Editor
The NFL playoffs get underway this weekend, and with so much sport on the agenda this month, I've made the conscious decision to avoid story-based games. I'll be digging into racers like Hot Wheels Unleashed and DIRT 5 in between major sporting match-ups.
Stephen Tailby, Associate Editor
Believe it or not, I'm actually delving back into No Man's Sky this weekend. It's mostly a work-related endeavour if I'm being honest, but I've not spent time in that colourful universe for a while, and I'm curious to explore it once again.
Jamie O'Neill, Reviewer
Whenever I consistently take part in WAYP, I appreciate that it makes me more thoughtful about how I spend my spare gaming time, like how in 2021 I concentrated on PS3 games. I'll shift this focus to the handheld convenience of PS Vita in 2022, so following last weekend playing a Yacht Club Games title, I'll return to Shovel Knight: Treasure Trove.
Henry Stockdale, Reviewer
I made a start on Mass Effect Legendary Edition finally. Never touched those games when they first launched, but I finally dove into them this week and I've just reached Feros. I might load up some Windjammers too, feeling that itch before the sequel drops next week.
---
That's what's keeping us busy this weekend, then, but what about the rest of you? What's keeping you warm this winter? As always, let us know below.