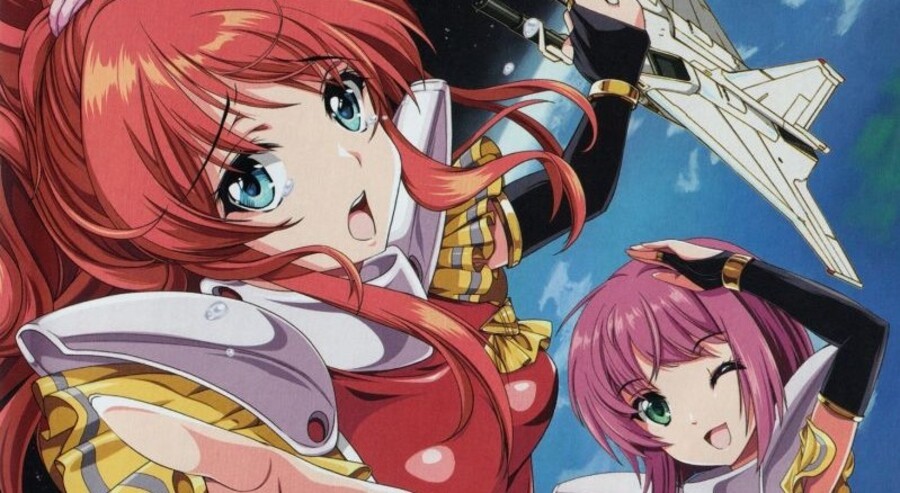 The nights are drawing in and the temperature's plummeting rapidly, but mince pies are beginning to appear in stores so all is well in the world. Here's what we're playing this weekend.
Stephen Tailby, Associate Editor
I'm making slow progress in Deathloop, as I keep stumbling into other things I need to play first. As much as I'd enjoy spending the whole weekend breaking the loop, I'll more than likely be checking out All Hallows' Dreams in, er, Dreams. The game's special events are always worth checking out, and this one looks to be the best yet.
Graham Banas, Reviewer
I've beaten Alan Wake a solid 10 times already, so I've been taking my time with the Remaster, but the finish line sure is coming up fast now. I'll probably have it beaten by the weekend's end! Then I can probably afford to spend some time with Deathloop. I haven't given Deathloop nearly the attention it deserves and I need to fix it. And that's to say nothing of Back 4 Blood. So much to play!
Jamie O'Neill, Reviewer
Thanks to a review copy from Push Square, I no longer need to boot up my dusty Wii to play the Virtual Console version of Gleylancer, I can blast through Masaya's famously expensive Japanese Mega Drive shmup on both PS4 and PS5.
---
What are you playing this weekend? Share your full gaming itinerary in the comments section below, and be sure to share any other plans you may have for the weekend as well.