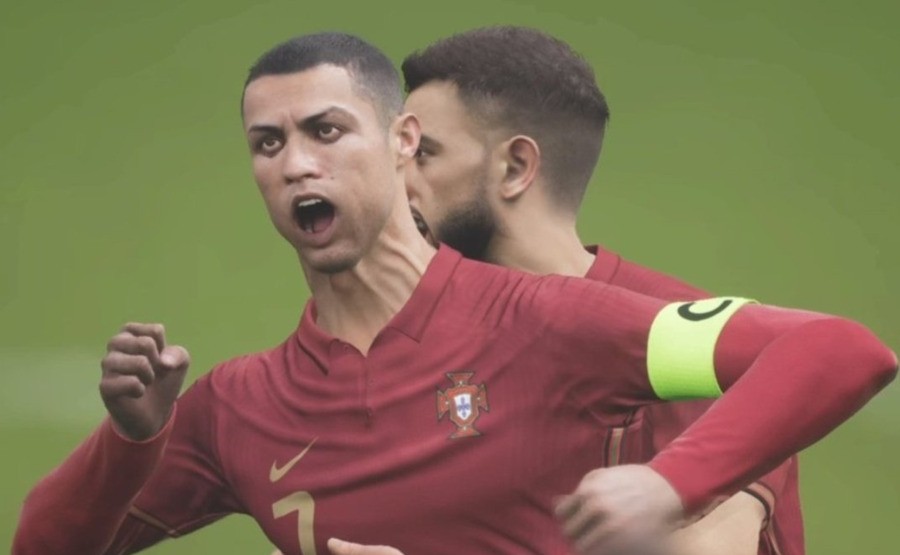 This author's week has been spent surrounded by idyllic scenery, so the comedown from a rare few days away will be immense this weekend. At least there are a bajillion video games to enjoy as we lurch scarily close to Christmas.
Sammy Barker, Editor
I downloaded Tennis Manager 2021 for my phone which has become my new personal addiction this past week. Assuming I can tear myself away from that, look, it's going to be FIFA 22 all weekend.
Stephen Tailby, Associate Editor
I've made a start on Deathloop, but haven't had much time to dedicate to it yet. I'm hoping to put in a few hours soon and really get to grips with it. Elsewhere, I have one or two smaller games I want to take a look at. KeyWe is a co-op game about running a post office as a pair of kiwi birds — how could I resist that? Secondly, Jett: The Far Shore releases soon, so a review is also on the way. Never a dull moment.
---
That's everything from us this weekend, but what will be keeping you busy? Pick your poison in the comments section below, and let us know.