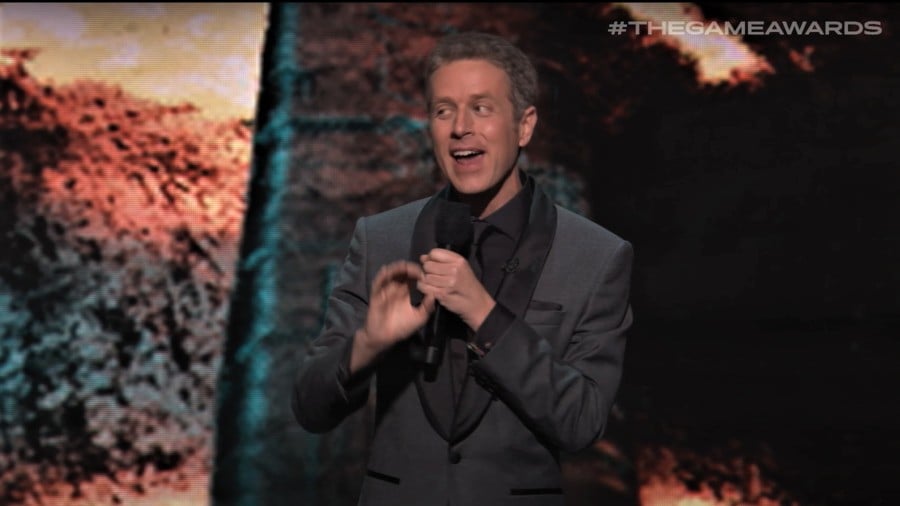 The Game Awards has suddenly become the biggest annual gaming event, and you know what that means! As we've been doing with E3 for over five years, we've decided to make a predictions quiz for Geoff Keighley's big show.
Below, you'll find 30 yes or no questions. All you have to do is try to predict the correct answer for each of them. We've included some serious questions that might have you scratching your head, alongside some suitably daft questions designed to crack a smile (yes, Knack 3 is back!).
Naturally, this quiz will close as soon as The Game Awards 2021 begins on the 9th December (technically the 10th December here in the UK and Europe, since it's past midnight). We'll be tallying up the results after the show, and they'll be presented in a results article next week.
Good luck, Push Square community!
Question 1
Question 2
Question 3
Question 4
Question 5
Question 6
Question 7
Question 8
Question 9
Question 10
Question 11
Question 12
Question 13
Question 14
Question 15
Question 16
Question 17
Question 18
Question 19
Question 20
Question 21
Question 22
Question 23
Question 24
Question 25
Question 26
Question 27
Question 28
Question 29
Question 30