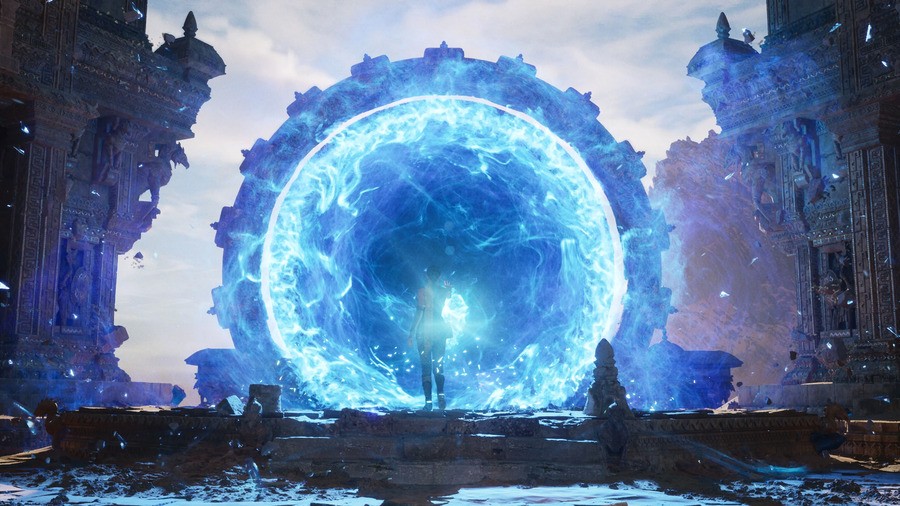 It's unclear whether Sony paid Epic Games to showcase Unreal Engine 5 on the PlayStation 5 this week, but one thing's for sure: the company is smitten with the Japanese giant's new console. Speaking as part of a livestream this week, boss Tim Sweeney described the next-gen system as "absolutely phenomenal", adding that its vaunted storage solution "blows past architectures out of the water".
"The hardware that Sony is launching is absolutely phenomenal," he grinned. "Not only [is there] an unprecedented amount of graphics power, but also a completely new storage architecture that blows past architectures out of the water, and it's so far ahead of even the state-of-the-art [solutions] in the highest-end PCs you can buy."
The ability to stream massive amounts of data on the fly is gaining significant attention right now, and Sweeney believes that fans have yet to grasp just how much of a game changer this will be. "It's going to enable the types of content we've only dreamed of in the past," he said. "The world of loading screens is over and the days of geometry pop-in have ended."
The executive went on to describe the architecture as "world-class", and while there was some concern about a gap squeezing sequence, Epic Games has since clarified that this wasn't included to mask loading times at all. Hopefully we'll get a proper look at more PS5 games soon, as we can't wait to see what the SSD can really do.
[source youtube.com]