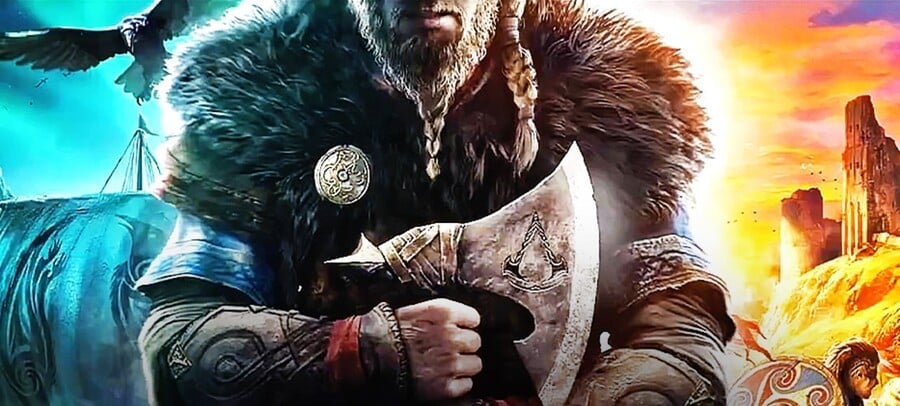 Update: Ubisoft has confirmed the full selection of teams supporting Ubisoft Montreal on Assassin's Creed Valhalla. They are as follows: "Ubisoft Sofia, Ubisoft Singapore, Ubisoft Montpellier Ubisoft Barcelona, Ubisoft Kyiv, Ubisoft Bordeaux, Ubisoft Shanghai, Ubisoft Chengdu, Ubisoft Philippines, Ubisoft Quebec, Ubisoft Bucharest, Ubisoft Pune, with additional help from external partner Sperasoft." Madness!
---
Original Story: You'll have grown old by the time Assassin's Creed Valhalla's credits conclude, as primary developer Ubisoft Montreal has confirmed that it's collaborating with 14 other studios to bring the Viking-themed open worlder to life. The French publisher revealed the release's name and setting as part of a livestream yesterday, with a teaser trailer due imminently.
We're not sure which teams are contributing to the title just yet, but this is common practice for Ubisoft, who must have some of the best project managers in the business. It's been over a year since Assassin's Creed Odyssey released, and reports suggest the latest entry in the stealth-action series is due in late 2020. That means it'll probably be a PlayStation 5 launch game.
[source twitter.com]