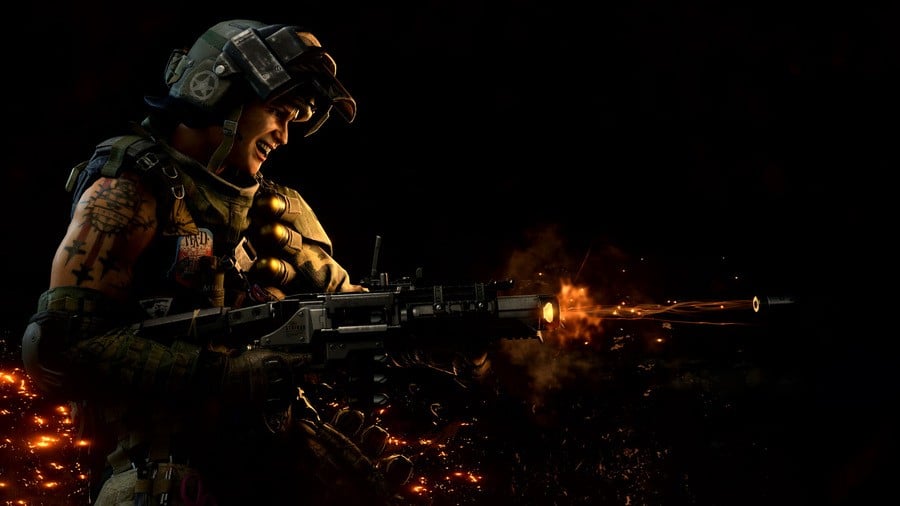 As we know, digital sales are becoming more and more important in the world of video games. We recently learned that, in the UK, roughly 80 per cent of the total consumer spend in 2018 was on digital games, which is a huge figure. With this in mind, Sony has just unveiled 2018's most downloaded games for the North American and European PlayStation Stores, and you can probably guess which ones are at the top.
In the US, Call of Duty: Black Ops 4 was the best selling PS4 game on the digital storefront last year, followed by the mighty Red Dead Redemption 2 and Marvel's Spider-Man. Treyarch's multiplayer-only FPS came second in Europe, where FIFA 19 scored the number one spot. The remainders of each top 10 are relatively similar, with the likes of God of War, Far Cry 5, and Grand Theft Auto V showing up in both.
As for PSVR, Beat Saber saw the most success, coming first in Europe and second in North America, where Job Simulator was the best selling virtual reality title. Astro Bot Rescue Mission was sixth in Europe, but didn't even place in the US top 10. And when it comes to free-to-play and DLC, no one should be surprised to learn that Fortnite dominated these charts.
Be sure to check out the full rundown for North America and Europe by following the respective links. Which games did you purchase digitally in 2018? Wave goodbye to the high street in the comments below.