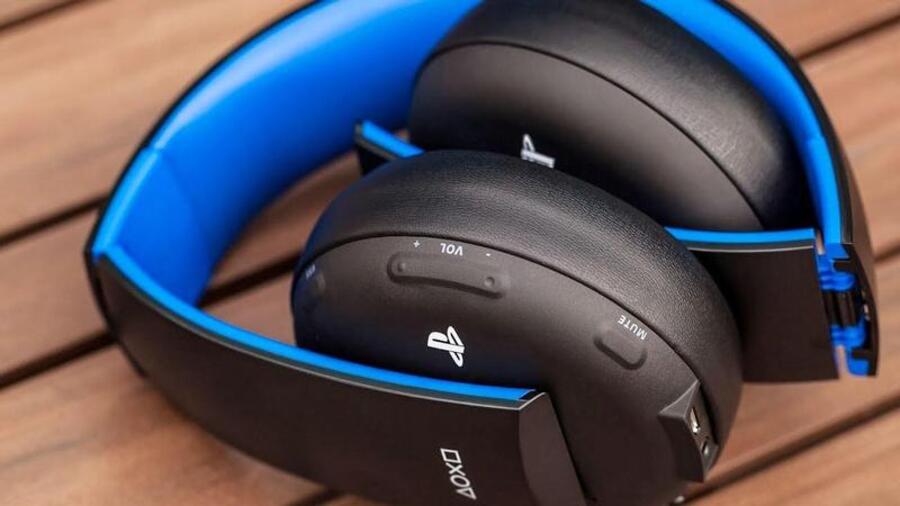 What are the best PS4 headphones and headsets? If you're an online player, then you're going to need some kind of communicator to keep in constant contact with your teammates. But even if you play single player, a good pair of headphones can be essential for your PlayStation 4, as playing late at night or when others are in the house can make too much noise through your standard speakers.
As such, you may consider picking up a great pair of PS4 cans. Fortunately, there are loads of options, and we've compiled the best at the lowest possible prices. If you don't own a PlayStation 4 yet, then you can check out our best PS4 Pro and PlayStation 4 bundles guide – and also take a look at our best PS4 controller deals guide if you're in need of an extra pad.
The Best Premium PS4 Headset - Arctis Pro
The Arctis Pro is a great looking headset, which looks premium and feels premium. It has a ton of options allowing you to fine-tune its audio profile, and crucially it works out of the box on the PS4. For those of you who play multiplayer, the microphone is also flexible and of an extremely high quality, rivalling even professional audio gear.
The Best Wired PS4 Headset - HyperX Cloud Revolver S
You can connect the HyperX Cloud Revolver S in a variety of ways: through 3.5mm, dual 3.5mm, and wired USB. This makes it extremely versatile wherever you use it. The headset packs a variety of great audio options, and it looks and feels comfortable as well, with generous padding and a one-size-fits-all headband.
Best Premium Wireless Headset for PS4 - Astro Gaming A50
Astro will be a familiar brand for many of you, and the A50s maintain the legacy of their predecessors, pairing great virtual 7.1 surround sound with comfortable design and a trio of EQ options. These cans pack great battery life and they sound amazing.
The Best Budget Wired Headset For PS4 - Corsair HS50
Not everyone can afford a pricey, premium-tier headset, and so the Corsair HS50 is a good wired option for those of you on a budget. It's got a detachable microphone, and decent sound quality. More importantly, its 3.5mm connection means these cans are compatible with virtually everything.
The Best Budget Wireless Headset for PS4 - PlayStation 4 Gold Wireless Headset
Sony's own PlayStation 4 Gold Wireless headset is a dependable choice, with plug-and-play PS4 compatibility, decent sound quality, and an ergonomic design. A downloadable app means you can create and download your own sound profiles, while an on-board noise cancelling microphone and bundle 3.5mm cable add to the versatility of these cans.
---
What are the best PS4 headphones and headsets? Which cans would you recommend to our readers? Strap in via the comments section below.