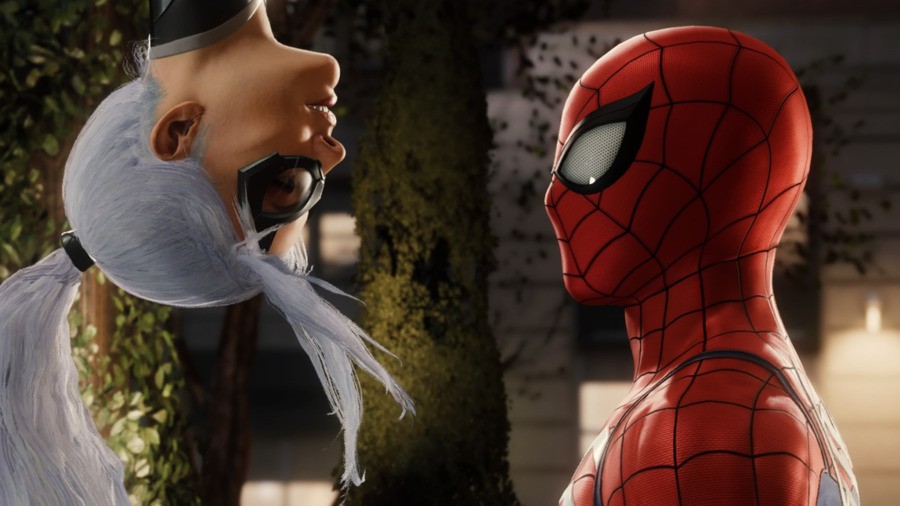 Look, there's no question that the Nintendo Switch has brushed the PlayStation 4 aside in Japan, but Eastern developers still have a lot of love for Sony and its games. The latest issue of Famitsu magazine includes a poll voted on by 128 Japanese developers and industry professionals, and it seems like they've loved their PS4 this year.
While not every game listed released in 2018 – these are busy people, remember – the top ten is absolutely dominated by PlayStation titles. It's perhaps a sign that the Japanese industry has a deep respect for Western developers, especially when you see the likes of Marvel's Spider-Man, God of War, and Red Dead Redemption 2 pushed up to the top.
Here's the full Top 30, as reported by Twinfinite:
Marvel's Spider-Man
Monster Hunter: World
Detroit: Become Human
Red Dead Redemption 2
God of War
Octopath Traveler
Assassin's Creed Odyssey
Fortnite
Conan Exiles
Splatoon 2
Astro Bot Rescue Mission
Dead by Daylight
Fate/Grand Order
Super Smash Bros. Ultimate
Street Fighter 30th Anniversary Collection
Cities: Skylines
The Legend of Zelda: Breath of the Wild
Dragon Quest Rivals
Dungeon Maker
Kyoutou Kotoba RPG Kotodaman
Zanki Zero: Last Beginning
Super Mario Party
Border Break
Teku-Teku Teku-Teku
NieR Automata
Assassin's Creed Origins
Clash Royale
Dead Cells
Far Cry 5
Capcom Beat 'Em Up Bundle
To be fair, Marvel's Spider-Man was pretty freakin' good, wasn't it?
[via twinfinite.net]