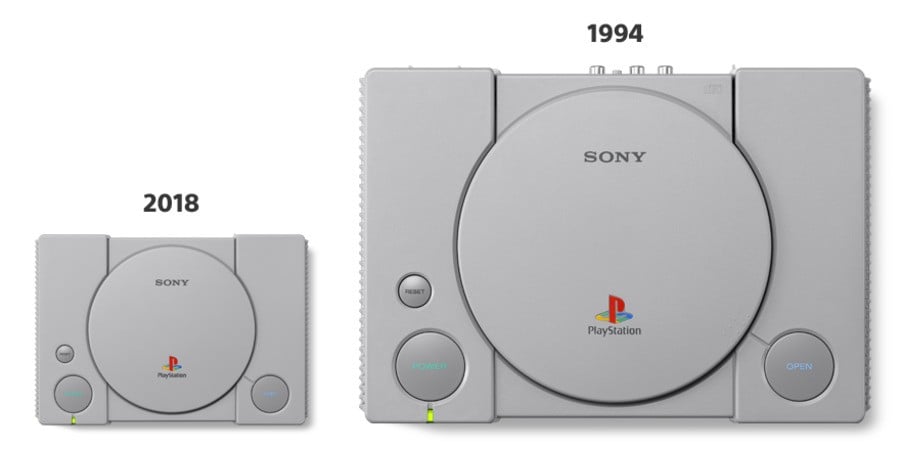 Sony surprised us all back in September by announcing the PlayStation Classic console was to be available this holiday season. Since then it's announced the full games list for the mini console.
The design of PlayStation Classic mirrors that of the original console simply 45 per cent smaller. This miniature console comes complete with two wired controllers, an HDMI cable to connect to your TV, plus a virtual memory card to save your adventures as you switch between titles.
PlayStation Classic Release Date
The PlayStation Classic will be available from 3rd December for a suggested retail price of $99.99 in the US and £89.99 in the UK.
Where To Buy
We have no doubt this will be a hot item this Christmas season, hopefully Sony will be able to keep up with demand. If you want to get your pre-order in now we've got a handy guide or use one of the links below:
Good luck getting your hands on one of these little things of beauty.