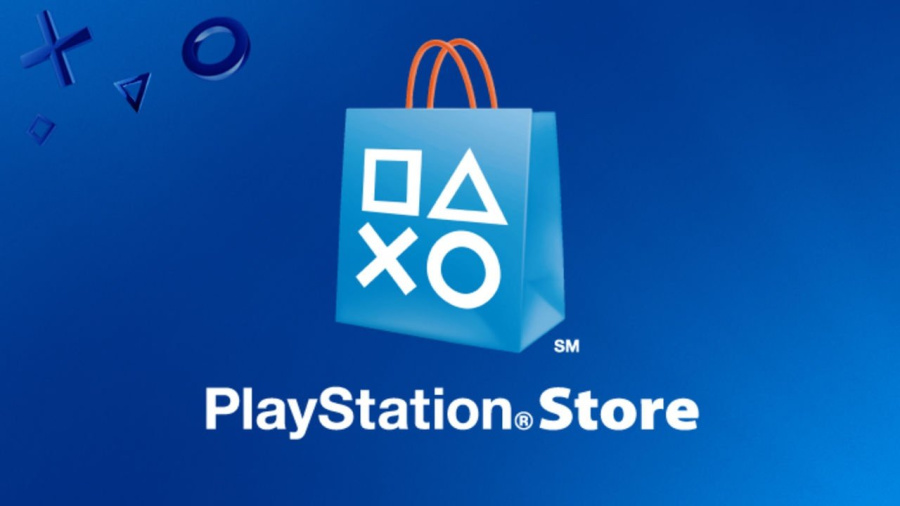 Sony's Days of Play promotion ended yesterday, and it's promptly replaced it with a couple of new offers that discount both contemporary and retro titles.
The first sale sees hundreds of PS4 games going for under £12/€15, and there are some big savings to be made. Rise of the Tomb Raider, Titanfall 2, and Dark Souls III are all reduced to £11.99, but you can also pick up games like Fallout 4, DiRT Rally, and Prey for less than a tenner.
The PlayStation Retro sale, meanwhile, is concerned with discounting older games, or modern ones with an old-school twist. As you might expect, many of the titles from the PS2 Classics range are included, such as Canis Canem Edit and Psychonauts, but more recent releases like Pac-Man Championship Edition 2 and Windjammers are on offer too.
You can find all the details, as usual, on the PlayStation Blog, which lists all the games in each sale. See anything you fancy? Let us know what you're buying in the comments below.
[via blog.eu.playstation.com]