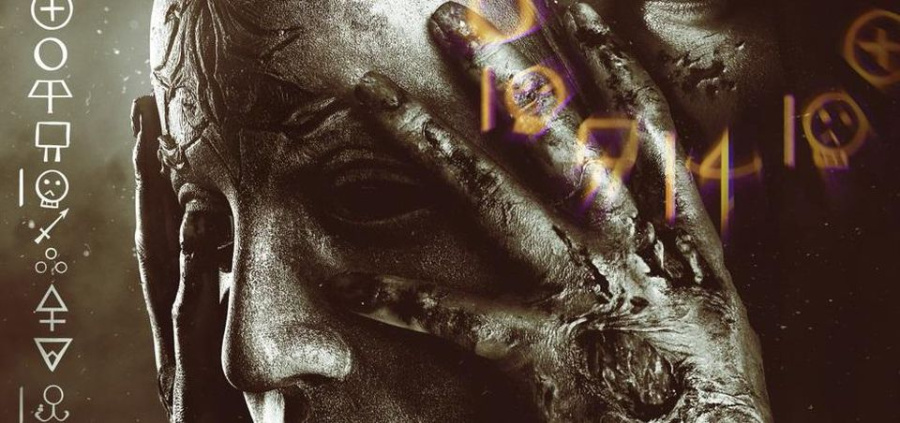 Call of Duty: Black Ops 4's Zombies mode seems crazy – and kinda complicated. Treyarch's introducing a brand new cast of characters who'll fight the undead in a variety of scenarios. Including an ancient Coliseum in IX:
And the Titanic in Voyage of Despair:
And a throwback to classic Zombies in Blood of the Dead:
You'll be able to play single player with bots if you prefer, and there'll be a bunch of customisation options available, enabling you to change the rules of the way the game plays.
[via youtube.com]