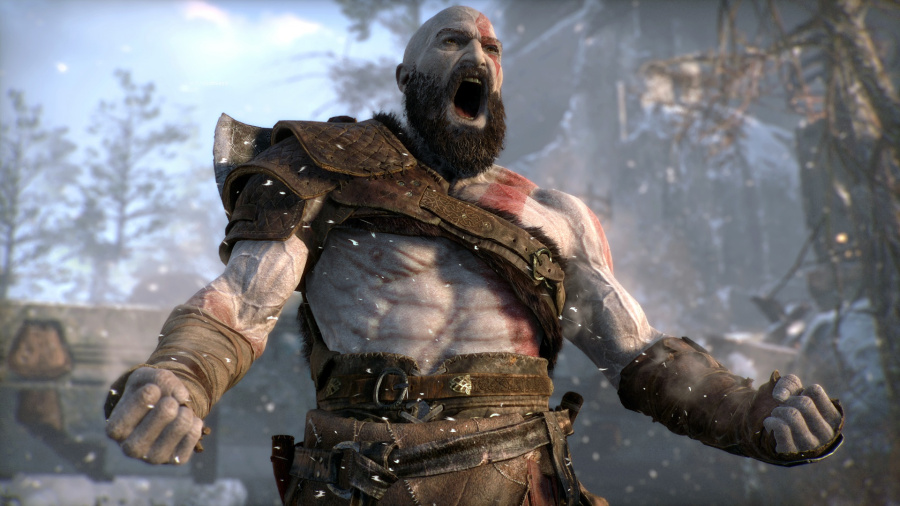 God of War director Cory Barlog has revealed a juicy detail regarding the upcoming PlayStation 4 release. During the PlayStation Experience 2017 opening presentation, Barlog stated that the game takes around 25 to 30 hours to complete. If accurate, that means it's easily the longest title in the series.
We already know that God of War isn't open world or anything like that, but you are free to explore environments as you pass through them on your way to the next plot point. It's sounding like a very ambitious project.
Barlog also reassured fans that development is on track, and the studio is currently doing a lot of play testing. In other words, it's very much in the latter stages of production. We didn't get a release date, but a recent rumour said that God of War is coming in March 2018, which seems more than reasonable to us.
Are you intrigued by a 30-hour God of War adventure? Grab your axe and charge into the comments section below.