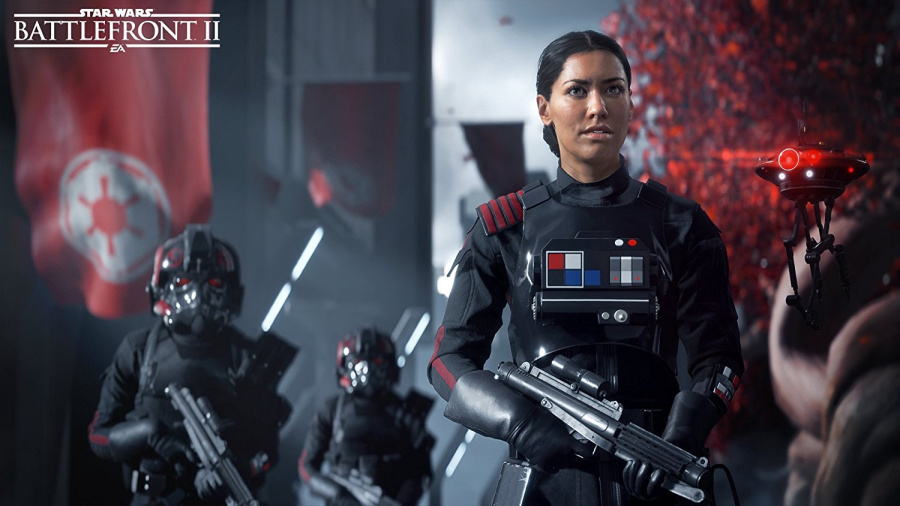 So, Star Wars Battlefront 2 has a single player campaign, and by most accounts, it's looking quite promising -- but how long will it take you to complete? According to producer David Robillard, the story mode will be pretty standard in terms of length, clocking in at around five to seven hours.
Robillard told Press Start: "We thought that around 5-7, maybe 8 hours is probably a good amount of time… We wanted to stay very driven towards the Star Wars fantasy that the players are going to experience and not have it be drawn out." Sounds reasonable.
Of course, when developers say stuff like this you can't help but wonder if most players are likely blitz through it a lot faster. We'll have to see how it turns out next month, when Battlefront 2 hits the PlayStation 4.
Are you looking forward to playing the campaign? Do you have high hopes for it? Watch that blaster fire in the comments section below.
[via press-start.com.au]