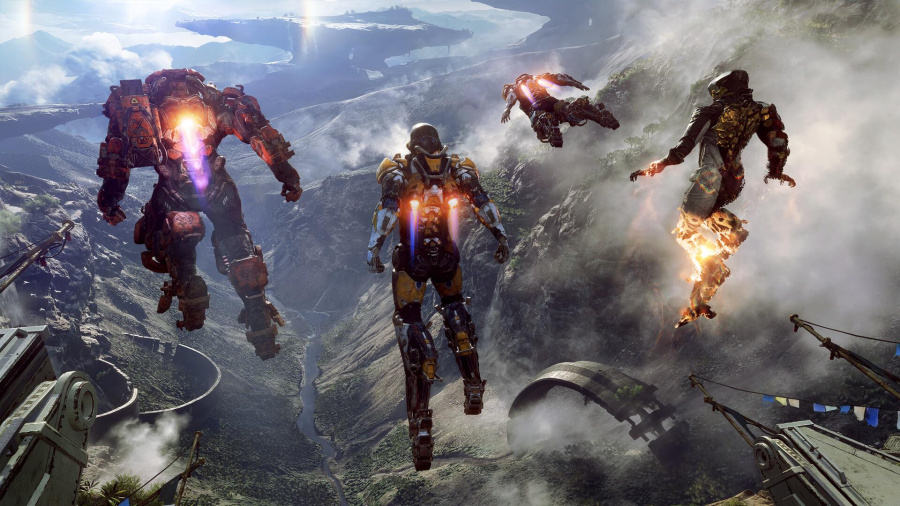 ANTHEM, BioWare's big budget third-person shooter role-playing thing, will be getting a beta at some point before launch. The game's still a while away yet -- it's currently got a vague Fall 2018 release window -- but with projects like this, the developer is always going to be looking to the future and planning things out well in advance.
"Yeah we'll have a beta!" director Jonathan Warner confirmed over on Twitter. Not the most surprising news in the world, but hey, it's been a good few months since we heard anything about ANTHEM.
Are you excited about ANTHEM, or are you sceptical? Enter your exosuit and glide into the comments section below.
[via twitter.com]