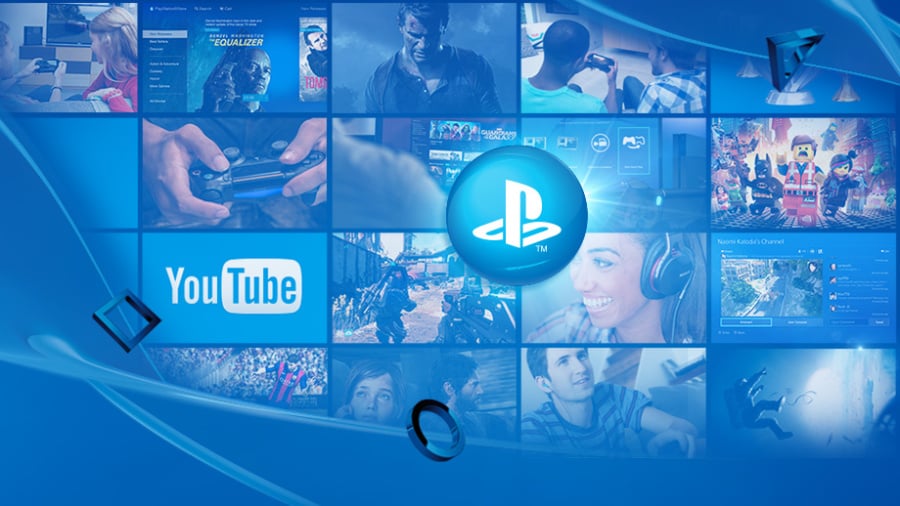 Good news: PlayStation Network accounts that were banned yesterday amid the PayPal chargeback cockup are gradually being resurrected as Sony seeks a swift resolution to the issue. We've heard from many members who were victims of the platform holder's auto-ban trigger that now have full access to their accounts again. Unfortunately, it seems there's no end to the chargebacks, as we've also heard from several members that have received unrequested PayPal "refunds" this morning.
The issue continues to be isolated to the UK, and is only affecting payments through PayPal. Both companies are blaming each other for the glitch, which is incorrectly plunging PSN accounts into "debt" and triggering an auto-ban system that Sony has in place for when people initiate chargebacks on PlayStation Store purchases. It seems like, at worst, this is going to result in inconvenience, though – accounts are being recovered quickly, and hopefully all will be fully resolved soon.
We'll reiterate the advice we posted yesterday, however: stick with purchases using pre-paid PSN cards for now, as it's not worth running the risk until all is properly fixed.