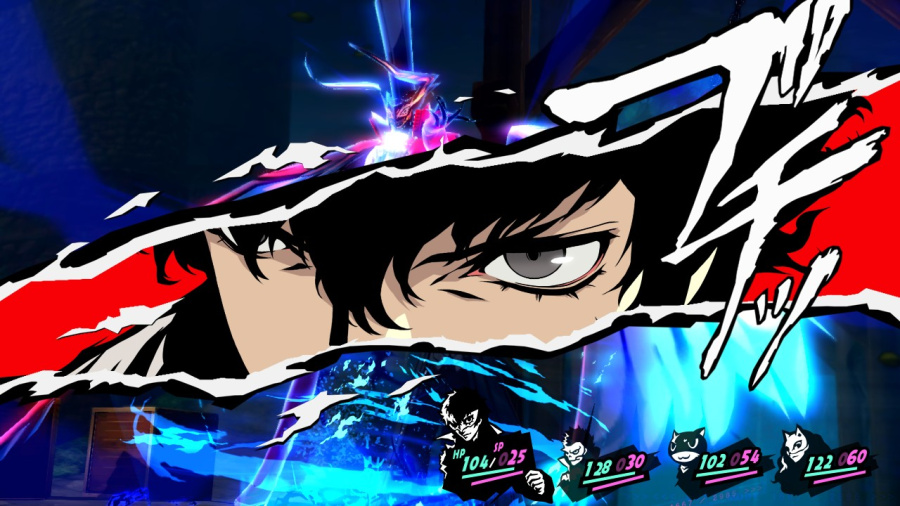 Persona 5's delay is a real disappointment, but the title's TGS 2015 trailer proved that it's going to be exceptional whenever it arrives. And speaking as part of a video interview translated by Siliconera, director Katsura Hashino has confirmed that production is running smoothly, so there's no need to worry about it taking much longer than Summer 2016 to arrive.
In fact, according to the honcho, all of the "parts" of the game have been assembled, which we assume means that all of the environments and assets are in place. Atlus is taking extra time to tune the gameplay, then, while it also wants to fill the release with more content than its predecessors. Consequentially, it's aiming to build the biggest entry yet in terms of play time.
Hashino also touched briefly upon the trailer, which supposedly centred on the concept of "stealing hearts". Apparently this will be a big focus of the story, which sounds like a really interesting plot beat – especially given the robbery motif. We've embedded the PlayStation 4 and PlayStation 3 exclusive's video below, purely because it's worth watching again.
Are you happy to wait the extra months for this to get polished to perfection? Share some superlatives in the comments section below.
[via youtube.com, siliconera.com]