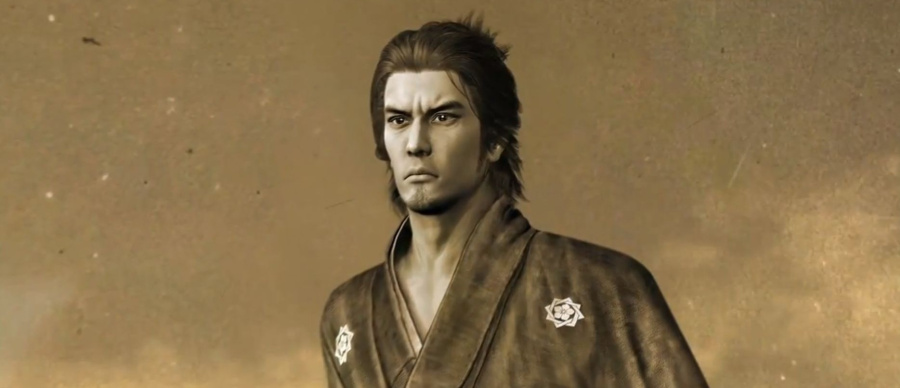 Sega's Yakuza series is insanely popular in Japan, and it's getting a spin-off title in the form of Yakuza Ishin — which will be a PS4 launch title in its home territory.
Set in Japan's bloody feudal past, the game showcases the same action we've come to know and love from the series — albeit with swords instead of guns.
Given that Yakuza 5 still hasn't been localised for the west, the chances of seeing Ishin in this part of the world are slim — however, its status as a PS4 launch title could ensure that it makes the leap. It's also coming to the PS3 and PS Vita.
[via eurogamer.net]