Description will appear here shortly...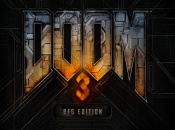 Hell on Earth
Bethesda's clearly not worried about getting gobbled up by Resident Evil 6 and Assassin's Creed III, as it's announced a 16th October release date for the DOOM 3: BFG Edition in North America. Those of you in Europe will get an additional three days to prepare for the apocalypse, with the HD re-master scheduled to release on 19th...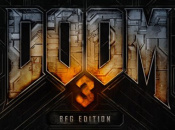 Alone in the dark
Here's an announcement we never expected to find in our inbox this afternoon: Bethesda is rereleasing DOOM 3 for PlayStation 3. The expanded shooter – appropriately entitled the DOOM 3: BFG Edition – will include remastered versions of the original game, its expansion pack and seven new levels called "The Lost Mission"...
Hold on there, you need to login to post a comment...