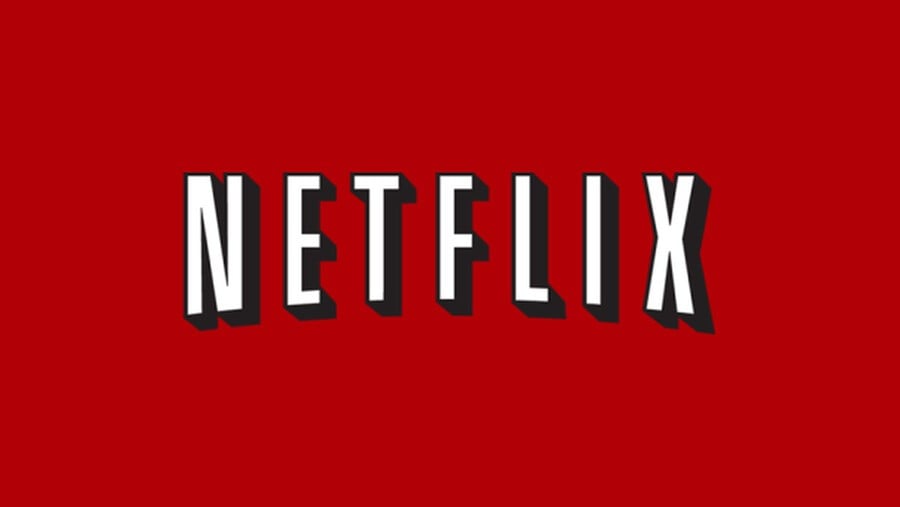 PlayStation 5 is a gaming console first and foremost, but you may be looking for a list of all PS5 apps so far. These mostly consist of multimedia streaming platforms, such as Netflix and BBC iPlayer, and some may be region specific. As part of our ongoing PS5 guide, we're going to compile all PS5 apps that are currently available on Sony's next-gen console.
All PS5 Apps
It's expected that popular apps like Netflix, BBC iPlayer, Disney +, Amazon Prime, and more will be available on the PS5 at launch. However, it should be stressed that Sony is yet to comment on this. As such, we'll be sure to update this article as and when more information gets announced.
It's worth remembering that for many of these applications, PS4 is one of the most popular pieces of hardware used to access them. As such, it's in the interests of both Sony and the service providers to port their apps to PS5 as quickly as possible. In some cases, the user experience could be improved thanks to the PS5's SSD and additional horsepower, and of course we'll update as and when we learn more about that.
---
Which PS5 apps are you hoping for? Let us know in the comments section below, and be sure to check out our PS5 guide for much more information.