God of War Ragnarok is out, and those who've started playing will know it can get a little heavy. There are moments of levity, but if you're looking to escape the clutches of Fimbulwinter, Santa Monica Studio is setting fans up with some fantastic animated GIFs.
As has become a sort of tradition among PS Studios releases, Ragnarok now has a handful of GIFs, recreating popular memes and reactions using the game's characters.
First off, Kratos just wants to show you how much he appreciates you for playing his latest adventure: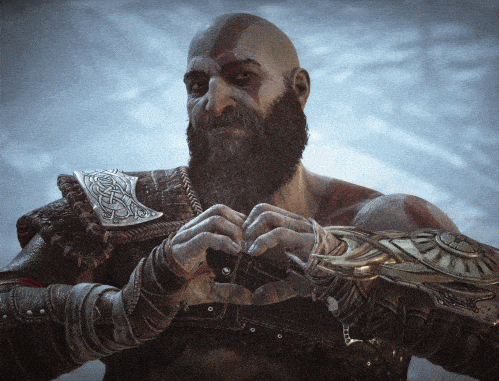 Tyr is also feeling good after seeing the sales success already: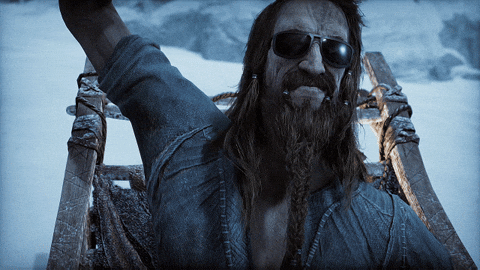 Freya, on the other hand, always knew Ragnarok would do well: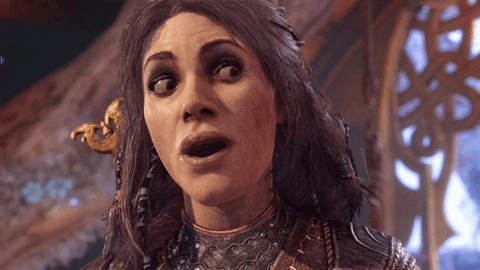 Meanwhile, Atreus is getting all hot and bothered by the game's fantastic reception:
There's something else entirely on Angrboda's mind. She's just played Sonic Frontiers for the first time and isn't sure how to feel:
There are more to check out over on Giphy, so have a look — there are some really good ones. As mentioned, this isn't the first time we've seen these sort of GIFs; The Last of Us Part I and Horizon Forbidden West got a similar treatment.
When you're ready to hop back into the game, you can use our God of War Ragnarok guide to help you along. Will you be using these GIFs in your polite and courteous online discourse? Tell us your favourite in the comments section below.
[source giphy.com]