As is now a bit of a tradition among Sony's first-party releases, The Last of Us: Part I now has a selection of animated GIFs to call its own. Created by Naughty Dog and based on popular reaction GIFs used basically everywhere, you can now meme up a storm with all your favourite Last of Us characters.
Joel, Ellie, and a Clicker are dead chuffed about the release of the new game, and they're on their way to pick up a copy:
To be fair, it looks like Bill, Tommy, and Joel are big fans of Letterkenny: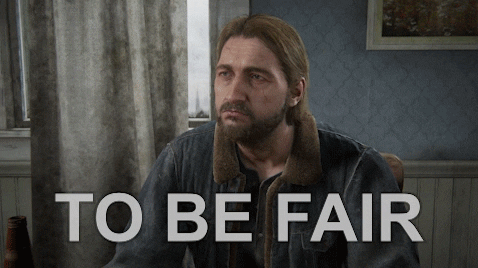 Meanwhile, Fireflies leader Marlene isn't sure what to make of all this nonsense: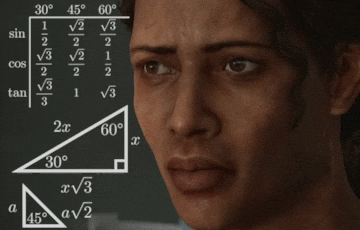 There are lots more to be found in the collection on GIPHY, amusingly named The Reacts of Us Part I. If you're ever in need of a reaction GIF, you know where to go. For some actual, useful information about the remake, our huge The Last of Us 1 guide has everything you need.
[source giphy.com]