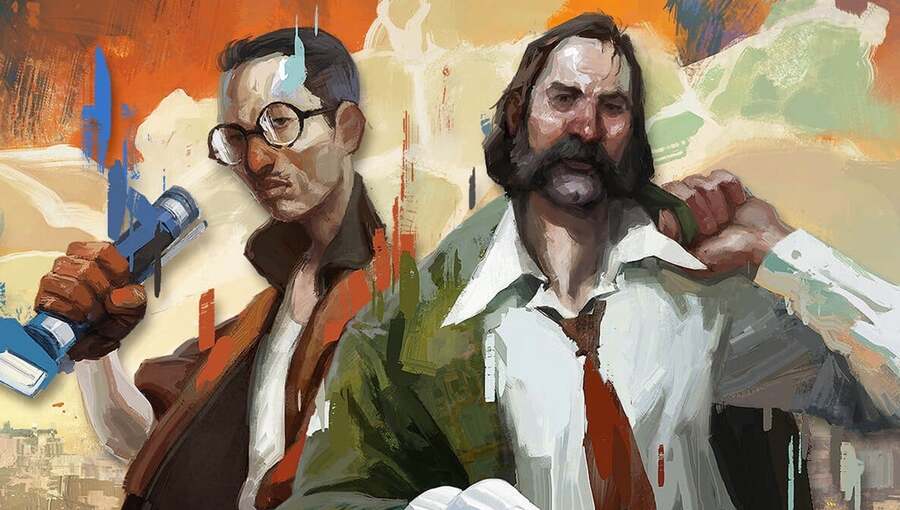 Disco Elysium: The Final Cut has a new update on PlayStation 5 and PlayStation 4. It's a big one for the detective RPG, boasting a range of technical improvements and even new content. The patch is so significant that it even has its own name: the Jamais Vu Update.
Disco Elysium Update 1.0016 (PS5), 1.16 (PS4) Patch Notes
New secret achievements – time to hunt!
Multiple fixes for crashes
Gigantic load time optimisations when switching scenes
Tons of minor bug fixes all across the game
Has Kim always been this hot?
---
God knows what that last bullet point is all about — but you get the idea. Have you been thinking of starting a new Disco Elysium run? Maybe you'll be playing it for the first time with this update installed? Dance your way into the comments section below.
[source discoelysium.com]