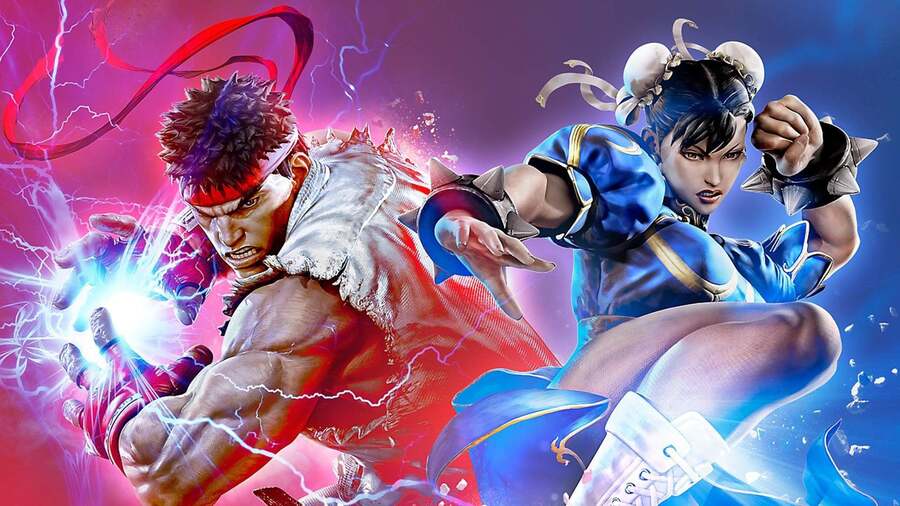 It's been almost 35 years since the original Street Fighter graced arcades, and Capcom is gearing up for a year of celebrations. As is the case with such events, it's created a bespoke logo to mark the occasion, and – on its Japanese Twitter account at least – has urged fighting game fans to look forward to "future developments" in the franchise.
Presumably, this will mean a spate of new merchandise, including clothing, action figures, and more. It could, of course, also lead to new game announcements. We know that Street Fighter 6 is in development, and Street Fighter 5 newcomer Luke is attached to the sequel in some way. Some had expected the title to be announced as early as next month's Capcom Cup, but it's been cancelled due to coronavirus.
For its 30th anniversary, a compilation package featuring Street Fighter, Street Fighter II Turbo, and Street Fighter III: Third Strike – among others – was released on the PlayStation 4, although a fresh set of ports seems unlikely at this juncture. Nevertheless, speaking with 4Gamer over the holiday period, series director Takayuki Nakayama teased that his team have been "working on various projects" to mark this year's milestone.
[source eventhubs.com]