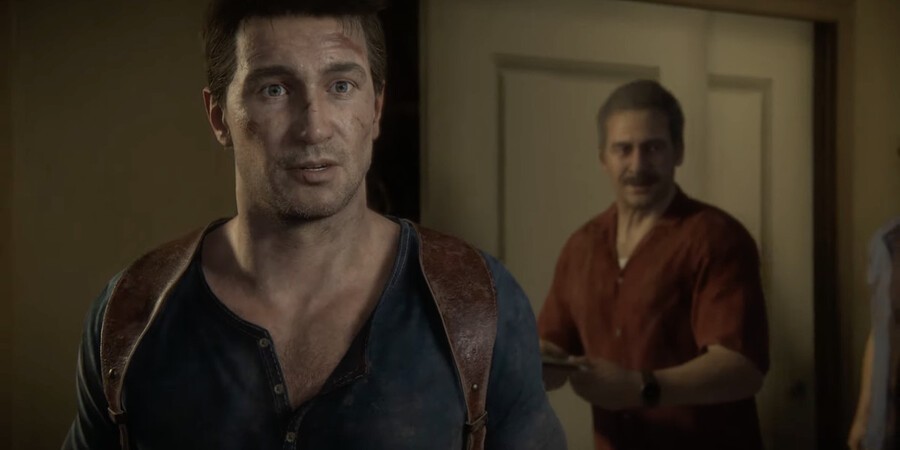 Sony's transition into the PC market is looking to be a lucrative move for the manufacturer, but it's the firm's own first-party studios that championed the move. Following the launch of God of War last week – which registered over 70,000 concurrent players on Steam at one point this past weekend – director Cory Barlog has revealed that it was the firm's internal teams that pushed for the ports.
"I think it was the collective of studios all over saying this is a really good idea [and] we should be looking into this" he told Game Informer when asked about the platform holder's sudden embrace of PC storefronts. "Eventually, I think it reached that tipping point. When we had sent so many suggestion box suggestions that they were like, 'I'm tired of hearing all this. Fine, we'll do this.'"
Clearly Barlog is being a tad facetious here – the decision to port PlayStation exclusives to PC will have been a growth opportunity identified by upper-management, and the decision will have ultimately have come from the top. But having its major first-party studios on board, like Santa Monica and Guerrilla Games, will have certainly played an important role in its decision.
It seems like, with PlayStation's acquisition of developers like Nixxes, there'll be more PC ports in the future – although it remains to be seen whether the turnaround will be quicker moving forwards. Barlog has already openly admitted that he doesn't know when – or even if – the upcoming God of War Ragnarok will come to storefronts like Steam.
With the likes of Horizon Zero Dawn and Days Gone already doing well on PC, though, and Uncharted: Legacy of Thieves Collection right around the corner, it seems safe to assume more and more franchises will make the jump over the coming years.
[source gameinformer.com, via eurogamer.net]